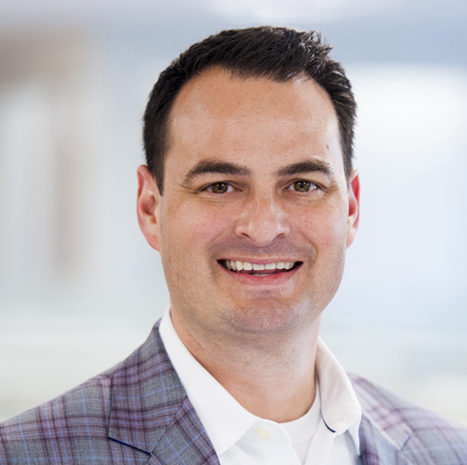 Michael Leary
Partner, Operations Practice
Michael Leary serves as the managing partner of Clarkston Consulting's Operations Consulting practice. In this role, he is responsible for helping to drive the firm's vision for future growth in areas of operational strategy, process excellence, and improved organizational performance. Since joining the firm in 1998, Michael has focused on assisting his life sciences and consumer products clients in the areas of strategy, business transformation, program management, and improvement of business process and technology capabilities.
His passion for aligning behaviors and capabilities to a firm's vision, mission, and critical business objectives also extends to his internal work where he directs Clarkston's leadership development and skill-building programs.
Michael graduated from Rutgers University with degrees in management science and information systems. He is a member of Life Sciences Pennsylvania (LSPA), American Society for Quality (ASQ), and is active in in several charitable organizations.
Michael's Recent Insights