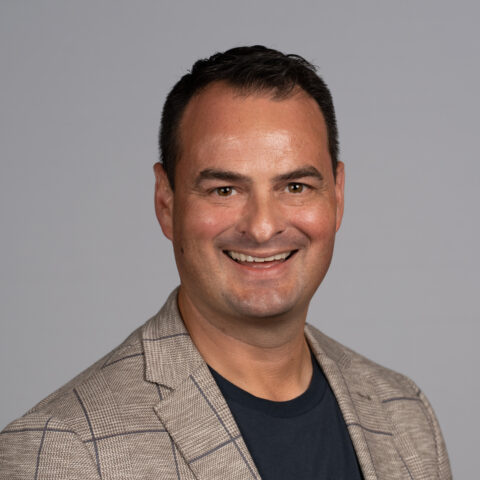 Michael Leary
Managing Partner, Human Resources
Michael Leary is a managing partner of human resources for Clarkston Consulting. In this role, he provides strategic direction for Clarkston's talent strategy and practices and strives to ensure the success of Clarkston's employees, both professionally and personally.
Since joining the firm in 1998, Michael has held a variety of client-facing and internal leadership roles ranging from strategy, business transformation, business process improvement and technology realization. His passion for aligning behaviors and capabilities with vision and critical objectives translates into developing and implementing people strategies to position Clarkston as an industry leader.
Michael graduated from Rutgers University with degrees in management science and information systems. Michael also serves as a member of Clarkston's leadership team, Core Values Committee, and Compensation Committee as well as a member of several professional organizations.
Michael's Recent Insights