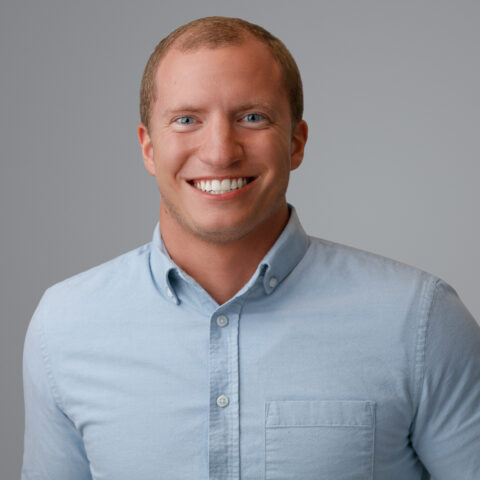 Drake Jaglowski
Senior Consultant
Drake Jaglowski is a senior consultant within the Management and Operations (MOPS) practice at Clarkston Consulting. His experience at the firm includes business transformation, digital strategy, strategic advisory and planning, sustainability, and M&A. Drake has worked with clients in the United States, Europe, and Asia.
Drake has a passion for developing and building companies to maximize their potential. He has advised a variety of senior leadership teams in the consumer products, life sciences, and retail industries to solve their most complex problems.
Drake earned his B.B.A. in Finance from Grand Valley State University.