How Pompeian Quickly Improved TPM Payments and Deductions Processes During a High-Growth Cycle
Clarkston Consulting recently partnered with a client, Pompeian Inc., on a TPM payments and deductions project. Pompeian is a well-known global manufacturer, distributor, and marketer of oils and vinegars based in Baltimore, MD. Pompeian has been in a high-growth mode and were adding new applications to their tech stack. They implemented a new ERP system and then implemented a new TPM system to help their organization manage their trade spend. Though the TPM system had been adopted well across the client's sales team for TPM planning, it existed in a complex IT landscape and nonstandard TPM design for managing promotions and settling deductions. This complexity led to numerous technical issues, manual bug fixes and challenges in accurately tracking actual promotion spend.
Pompeian engaged Clarkston's trade promotion experts to provide an assessment and recommendations for improvement around both payments and deductions as it related to their Trade Promotion Management processes and systems.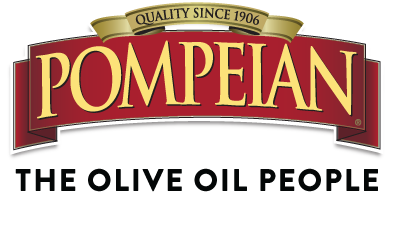 Download the Full Pompeian TPM Payments and Deductions Case Study
The primary objectives for the Pompeian payments and deductions team included assessing end-to-end payments and deduction processes and systems and evaluating any related external sales systems. They also worked with appropriate business, IT, and external leads to identify, prioritize, and escalate issues as required throughout the project timeline. The team created an improvement plan and prioritized outstanding issues, while developing appropriate organizational structure to support the new TPM solution post-stabilization.
This resulted in the Pompeian payments and deductions team conducting a high-level assessment of current TPM processes and systems to identify, organize, and prioritize key issues interfacing with critical end-to-end functionality. They also solved priority issues to stabilize the current TPM system and enable financial reconciliation. The key benefits of this project included leading the team through triage, testing, implementation, and validation of 4 key technical fixes while enabling the Finance organization to close the fiscal year with the new TPM system.
Subscribe to Clarkston's Insights