Hiring Process Overview
Don't see a position that lines up with your experience? Contact us at recruiting@clarkstonconsulting.com.
Submit Application
Your resume should be an honest reflection of your experience and capabilities. Show how you have been impactful in roles rather than a list of tasks. Share what your specific career goals are and what interests you about Clarkston.
Application Review
Your resume will be reviewed by our team. If your background aligns with Clarkston's needs, a recruiter will contact you directly. Due to volume, not every applicant will receive a personal response if they do not meet Clarkston's expectations.
Recruiter Phone Screen
If your experiences are a good fit for a current role, you will have an in-depth phone interview with a recruiter to learn more about your interests.
Subject Matter Expert Interview
Next in the process you will have an interview with a subject matter expert to assess your skills for the specific position.
Final Interview
If your skills align, you will be invited for a final interview either at a Clarkston office or virtually to meet with several stewards and a partner.
Next Steps
A recruiter will reach out to you with next steps. If your skillset isn't a fit for the current role, we invite you to stay connected on our careers site and social media.
Interview Attire for Inspiration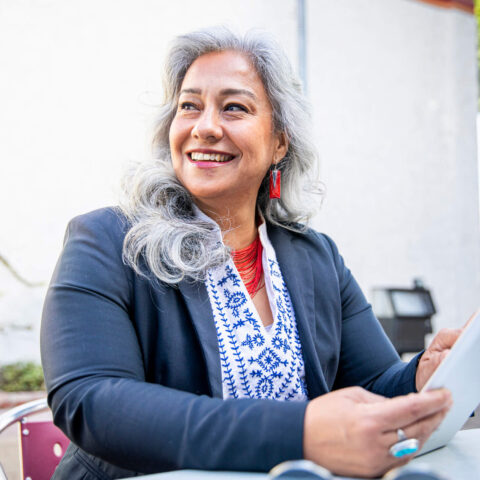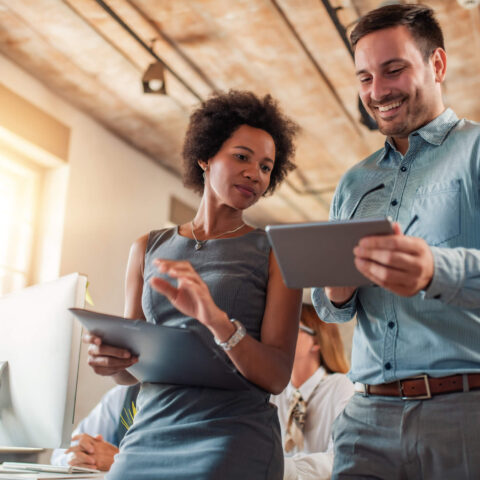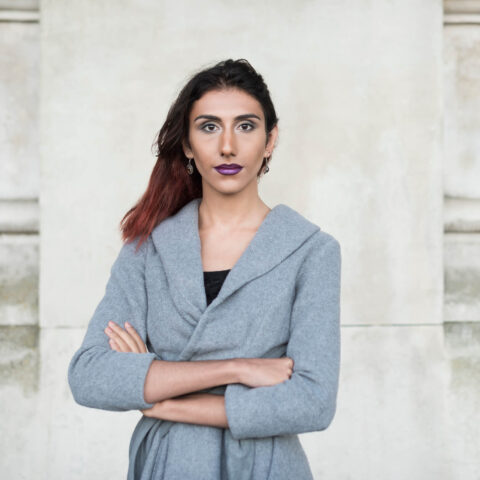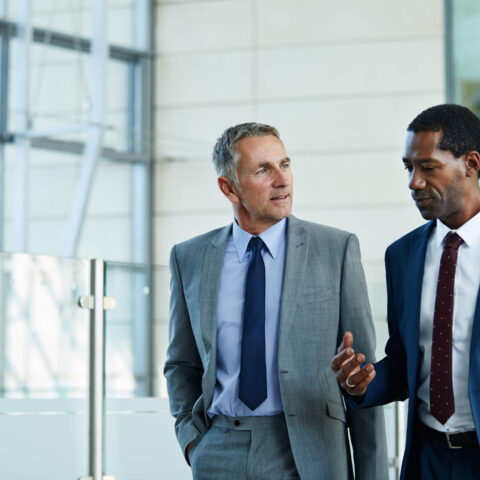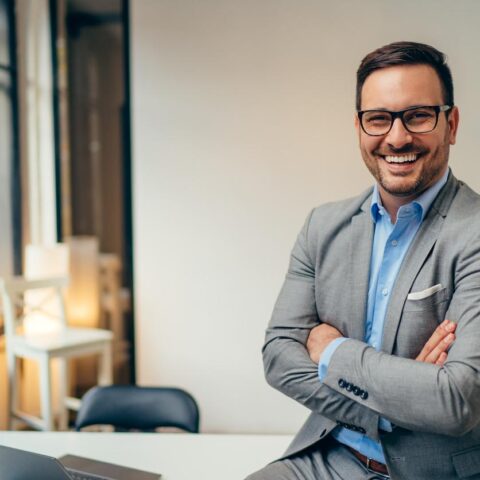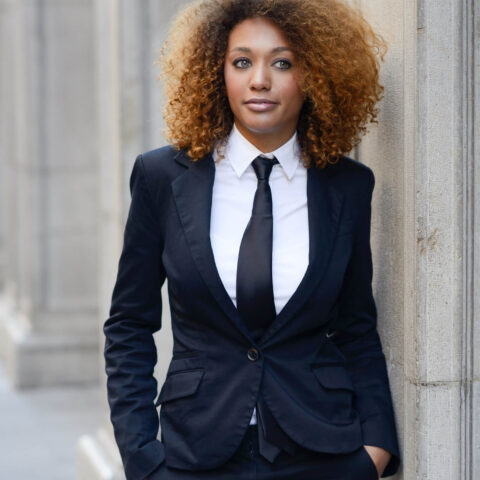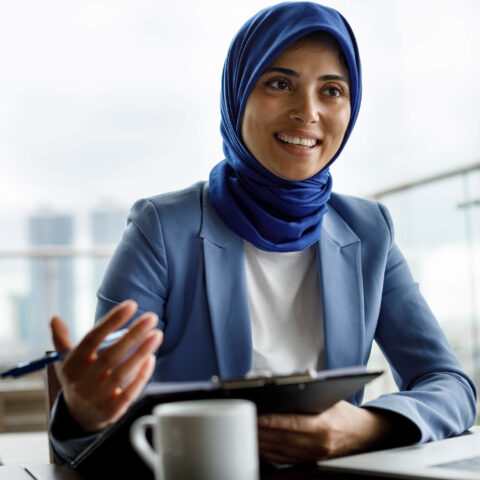 Frequently Asked Questions
How do I get into the consulting industry?
Previous experience in Clarkston's industries – life sciences, consumer products, or retail – is highly preferred for experienced candidates moving into consulting. A service-oriented mindset, adaptability, and willingness to travel are key criteria. Entry-level candidates can start consulting careers through our Internship, Associate Bootcamp, or Academy hiring programs.
How much travel is involved in consulting roles? 
Travel is an integral part of many roles and is estimated to average 30-50% and may vary based upon client and project needs. There are consulting roles within the firm where travel is not expected.
Do I need to live near a Clarkston office?
Clarkston consultants live around the country, with easy access to a major airport. We do not require that stewards live near a Clarkston office but do believe you benefit from proximity to a local community of stewards.
What is Clarkston's bench policy?
Stewards use time between engagements to: take vacation, develop skills, build RFPs or client demos, and contribute to internal projects. Clarkston invests in stewards for the long-term and has no specific time limit for being on the bench.
How are expenses handled at Clarkston?
At Clarkston, expenses are paid based on actual expenses incurred. There is no standard per diem. Consultants are responsible for submitting expenses in a timely manner for reimbursement.