2023 INDUSTRY TRENDS REPORTS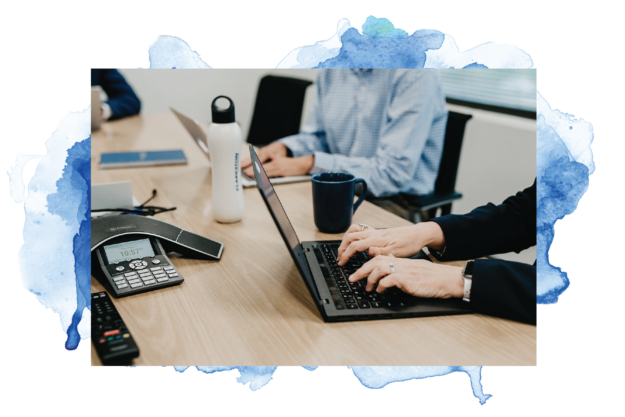 Who We Are
Clarkston Consulting provides management and technology consulting services for the world's leading life sciences, consumer products, and retail companies. Clarkston's focus on delivering brilliant client service combined with our sought after consulting talent differentiates us from other consulting firms.
Learn More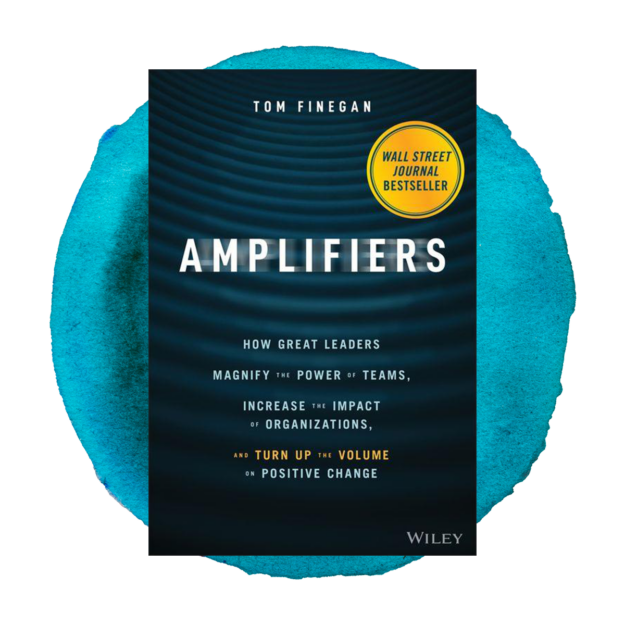 Amplifiers by Tom Finegan
We're pleased to announce Amplifiers, a book by Clarkston Consulting CEO and Founder Tom Finegan. Amplifiers is a practical guide for readers which explores the special aspects of leadership and followership and how to unlock the power of employees to improve corporate performance and launch careers.
Available now wherever books are sold. 
Click here to learn more about Amplifiers
Companies large and small in the 

life sciences,

consumer products, and

retail

industries trust our people with their business. As a leading business consulting firm, we help our clients achieve their business objectives. Our 97% client satisfaction rating is more than a metric, it's who we are. Contact Us
Our consulting firm is here to help.