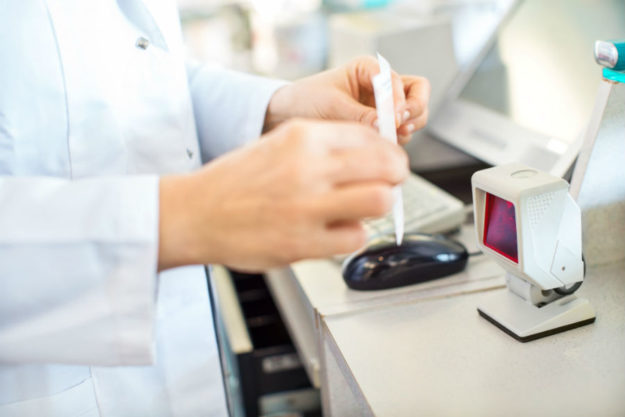 THE BUSINESS CHALLENGE
Engagement with Patients and Providers.
Digital channels have been embraced by patients, providers, and payers. Patients are using digital as a way to actively engage and understand conditions and treatment. Providers are using digital channels for easily accessible and on-demand product information. Traditional sales and marketing tactics have morphed. Non-traditional competitors are gaining market share, so companies must evolve their tactics to be successful.
Solutions
We help companies understand how new types of information, data, and technologies can be applied to patient and provider engagement and education.
To realize your opportunity with digital engagement, a strategic roadmap with short-term and long-term priorities.
Sales & Marketing IT Strategy
Vendor Selection & Advisory
Program and Project Management
The benefits of technology is the ability to gather information that can lead to actionable insights. Reporting the metrics that drive your business and having reliable data to develop those metrics is required to drive your sales and marketing strategies.
Master Data Strategy & Governance
Sales Reporting & Analytics
Marketing Reporting & Analytics
Our experience with sales and marketing technologies include those focused patients, providers, payers, and internal business technologies.
Customer Relationship Mangement (CRM) (SAP, Salesforce.com, Veeva)
Digital Commerce / E-Commerce (SAP Hybris)
What Our Stewards Say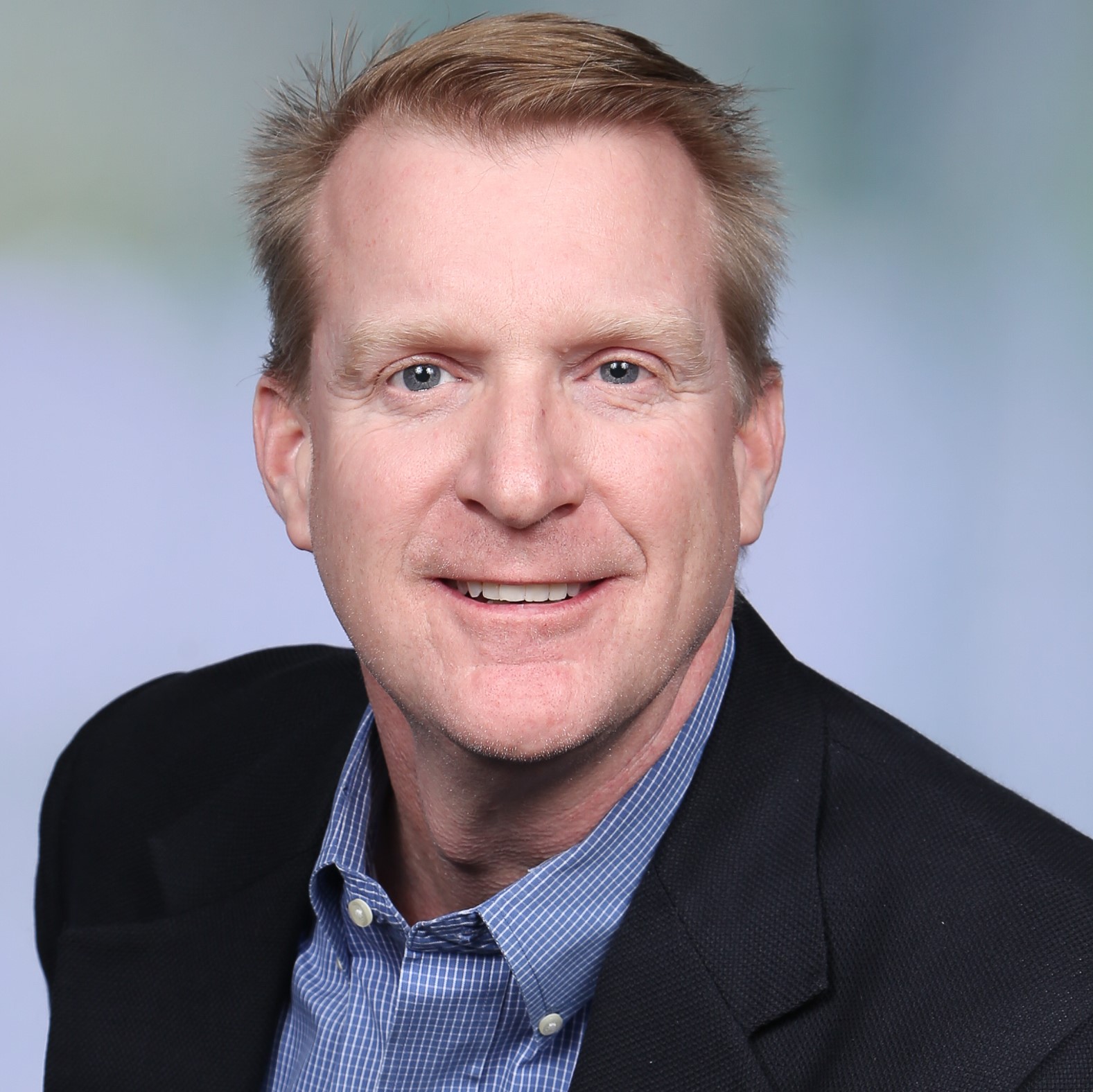 Michael Fein
Partner
The shift to a more patient-centric model means sales and marketing technology is a critical factor in any life sciences company's growth strategy. Businesses with a strong digital competency will engage and educate with patients and providers to outperform their competitors.
We help our clients leverage technology to drive their business and their mission forward. For more information on how we can help your company, please contact our expert, Michael Fein.