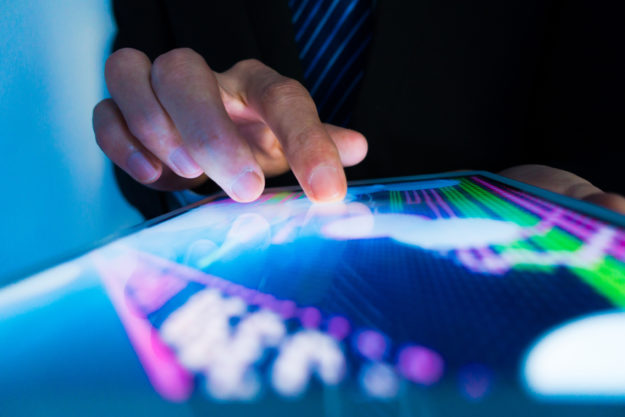 THE BUSINESS CHALLENGE
Translate data into a competitive advantage.
Analytics that drive insights. Sounds simple. Yet alignment, behaviors, and tools required to become an analytics driven organization are complex. For most consumer products organizations, the challenge lies in turning those data inputs into actionable insights that could drive your business forward. It is about using data to make smarter decisions, measure your success, and know what is working and what is not.
Solutions
We help consumer products companies turn their data investment into a competitive differentiator.
Align around company drivers, metrics, and success.
Analytics Strategy & Roadmap
Strategic Capabilities Alignment
Data Acquisition Strategy
Cross-functional collaboration will drive the behaviors that will then drive the insights.
Data Assessment
Cross-functional Activation
Organizational Effectiveness
Implement the tools and capabilities to support an analytics focus.
Master Data Management & Governance
Technology Integration
Analytics Dashboard Development
What Our Clients Say
VP Global Retail Technologies
Consumer Products Company
Clarkston truly is a trusted partner and not just a vendor, they are highly regarded by the extended teams. We can trust they have the best interests of the organization as paramount.
We have helped our clients turn data into an investment that aligns to strategic objectives and drives actionable insights. For more information on how we can help your company, please contact our Analytics expert, Traigh Groover.