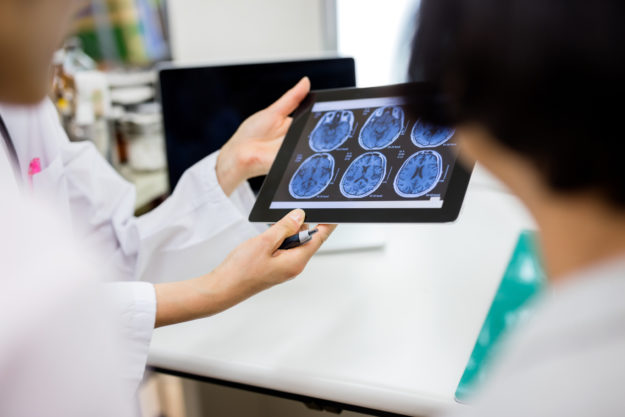 THE BUSINESS CHALLENGE
A great brand with a conventional strategy is no longer enough to compete in the market.
Competition is increasing, unexpected, and occurring more frequently than ever before. In addition, challenges around the ongoing patent expiration, consolidation, pricing pressure, and the hybridization of the pharma model are all affecting the ability to achieve growth. Establishing a successful market position requires the right combination of strategy, approach, process, and organizational alignment.
Solutions
To succeed in the future, organizations need to acknowledge this new competitive paradigm and develop innovative ways to address and shape them to their advantage in the industry.
Challenge traditional sales approaches and conventional engagement models.
Strategic Innovation Approach
Competitive Strategy
Marketing Positioning
Establish internal and provider-facing processes to enable more effective sales strategy and execution that target all influencers and payers.
Sales Strategy
Analytics & Insights
Sales Technology Implementation
Enhance growth by boosting sales and marketing productivity and enabling more purposeful engagements with providers and patients.
Change Management Strategy
Change Management Execution
Salesforce Training & Activation
What Our Clients Say
Director
Global Pharmaceutical Company
They've been more passionate and engaged on the topics than the typical consulting firm.
We help our clients build stronger competitive strategies resulting in a more competitive organization. For more information on how we can help your company, please contact our expert, Traigh Groover.