Analytics-as-a-service – cut costs, not corners.
Becoming an analytics-first business is table stakes in today's environment. But the ongoing war for talent, rapid pace of innovation, and complex analytics market creates a complicated path to driving valuable insights from the data you collect or acquire. We eliminate the obstacles to enable efficiency and accessibility in driving decision-making, improving outcomes, and creating growth with analytics.
Solutions
Our analytics-as-a-service approach gives you access to best-in-class data science capabilities and technologies without a heavy upfront investment or lengthy ramp-up.
Analytics-as-a-Service Solutions
We focus on outcomes first to ensure your business is able to realize value as quickly as possible.
Analytics Help Desk
Analytics Troubleshooting
Insights-as-a-Service
AaaS Models
Clarkston's analytics-as-a-service model is wholly adaptable to ensure long-term success and sustainable growth in scaling analytics throughout your business.
Subscription-Based Model
Advisory Model
Managed Services Innovation Model
Monitoring and Alerts
Speed is a critical capabilty for businesses today – we help ensure immediate visibility into disruptions, trends, and insights most impactful to your business.
Customer and Marketing Analytics
Risk Management Analytics
Operations and Data Analytics
Finance Analytics
What Our Clients Say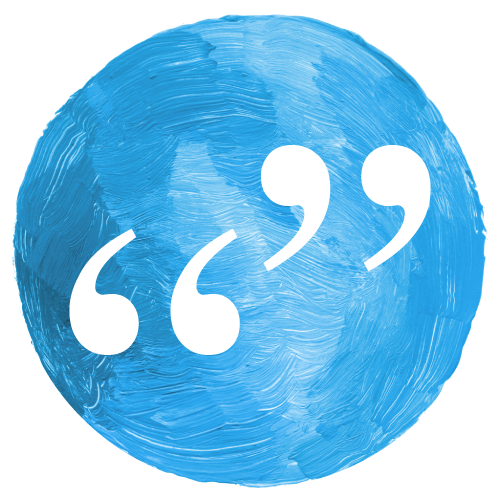 Senior Director, Transformation Program Office
Global R&D Pharmaceutical Company
The Clarkston team has been top notch. I've been very pleased by the outputs and insights at every stage. Clarkston has consistently delivered results and provided critical insights working across teams that are notoriously difficult.
Contact us today to learn how an analytics-as-a-service model can fit into your business.