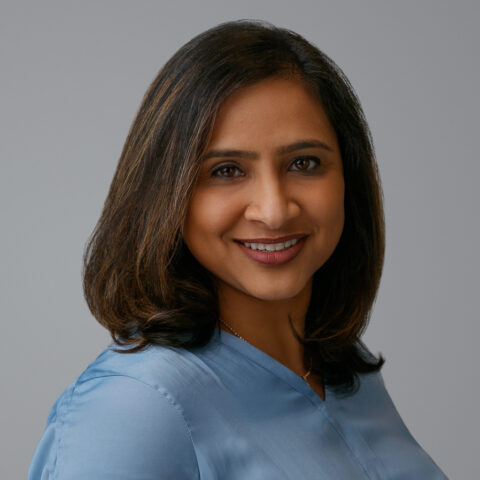 Swati Patel
Director, Life Sciences
Swati Patel is a director of life sciences at Clarkston Consulting. She has more than 25 years of experience working in the life sciences industries. Swati has worked with many of the top pharmaceutical and biotech companies to implement global ERP solutions, provide program/project management for strategic and large-scale initiatives, and support clinical biotech companies transition into commercial organizations. Swati is versatile and supports clients across multiple business functions, including procurement, manufacturing operations, forecasting and planning, quality operations, inventory management, warehouse and distribution, sales order processing, patient services, and digital transformation.
Swati is also adept in organizational change management and training development and execution. She has a passion to teach and coach others. Swati has assisted in the development of courses for project management best practices and industry-specific operational courses, which she also instructs internally within the firm and externally to clients.
Swati serves as a coach, mentor, and role model for our Clarkston stewards and at our client sites. She is sought after for her leadership, drive for excellence, high quality of work, and ability to consistently and effectively deliver value and innovative and practical solutions. Swati received her B.S. in Business Management with high honors and a minor in Communications from Rochester Institute of Technology (RIT).