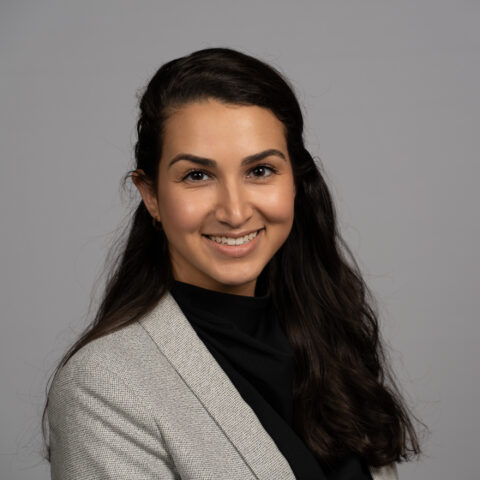 Neeki Tahssili
Consultant
Neeki Tahssili is a consultant at Clarkston, with experience in requirements gathering, project and process management, and operational analysis. She is adept in capturing key findings and trends within documentation across assessment projects.
Neeki understands the importance of strategic relationships and cross-collaboration to accomplish complex tasks. She is a passionate problem solver who is dedicated to delivering high-quality outcomes for her clients.
Neeki received her B.S. in International Business and Marketing from the University of South Carolina and her MBA from Kenan-Flagler Business School. Neeki will never back down from the opportunity to innovate sustainable solutions that affect the triple bottom line. Her passion, desire to make a difference, and hardworking nature prove that she will always go above and beyond to make sure that she delivers quality outcomes for her clients.