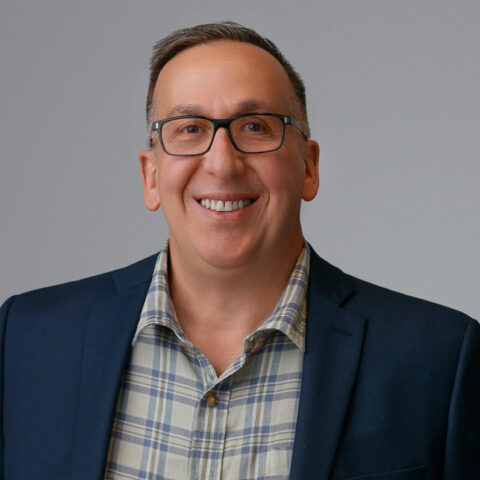 Michael Marrone
Director
Michael Marrone is a director with 20+ years of experience working at the intersection of pharmaceutical supply chains and enterprise technology. For the past 5 years, he has led the serialization practice at Clarkston. In this capacity, he has overseen the deployment of multiple client solutions for product traceability and authentication, as well as providing expert guidance to global pharmaceutical manufacturers, biotechnology startups, and regulatory authorities.
Michael's client work in serialization has focused on creating strategic roadmaps for life science supply chain security and compliance, managing the deployment and optimization of those solutions, and providing the framework for advanced product distribution data analytics.
Recently, he has been leading Clarkston's partnership with a leader in digitized supply chain software technology. This unique collaboration promises to bring innovative new solutions and services to market, as clients seek to glean strategic insights from the movement of serialized product through complex supply networks.
Michael has a degree in English Literature from Skidmore College, is PMP-certified, and has served as a generic pharmaceutical industry advisor on product traceability for the FDA.
Michael's Recent Insights