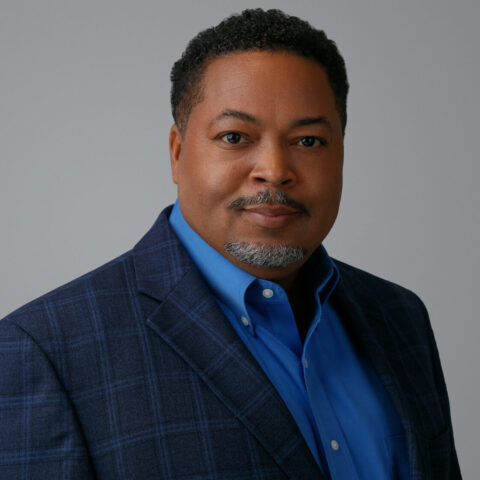 George Adams
Senior Manager, Quality Management and Systems Expert
George Adams is a senior manager with Clarkston Consulting. Since joining the firm in 2015, he has helped several life science and consumer products companies in providing guidance in business process improvements and regulatory compliance systems. He has a broad expertise in laboratory, quality systems, validation, data integrity and SAP.
George has over two decades of industry experience in research and development, product commercialization, quality, manufacturing and IT. He has worked on projects in the United States, Canada, Europe, Asia, Caribbean, Central and South Americas. While at Clarkston Consulting, he is active in the regulatory and compliance, validation and SAP communities.
George participates in several organizations that promote mentoring initiatives like careers in the STEM fields. He serves a leader and mentor for Big Brothers Big Sisters of America and multiple high school and university committees.
George received his BS in Chemistry from North Carolina State University and Ph.D. in Analytical Chemistry from University of North Carolina at Chapel Hill.