Discipline is the name of the game.
Managing programs and projects to optimize resource effectiveness and utilization and to enhance operational efficiency is critical to the success of any program. Apply the right level of discipline and visibility with support from expert resources and advisory services so you can drive the outcomes you seek. On-time and on-budget.
Solutions
We leverage recognized project management leadership to help you manage your complex programs so you can focus on executing your business objectives. We'll help you avoid reinventing the wheel with every program and project – let us help you with the proven tools and methods that ensure success.
Program Delivery and Governance
Using Clarkston's proprietary accelerators, like our SuccessCheck methodology, our talented program and project management experts can make sure your program objectives are realized on time and on budget.
Strategic and Tactical Planning
Clarkston's program managers will help you put your great idea into action. Our people can help you execute your strategy or get hands on with tactical execution – whatever it takes to get the job done.
Reporting and Metrics
Our program and project managers will help you avoid remedial actions by collaborating with your team on the appropriate reporting and metrics required to keep your projects on track.
What Our Clients Say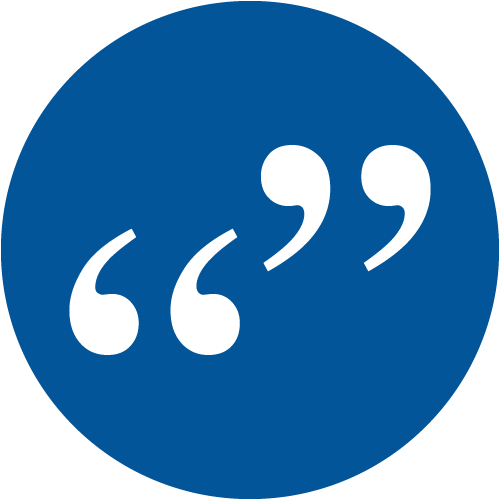 CIO
Pharmaceutical Company
Clarkston's consultants showed genuine interest not only in our business but in our people. They aligned themselves with our goals and efforts and worked tirelessly alongside us to ensure we succeeded. I've never worked with anyone who cared as much about our success as they did.
Leveraging our years of program and project management experience, our clients reduce risk and improve program outcomes with a level of discipline and commitment to success unrivaled among consulting firms. To learn more about project management, and program management and enablement, please contact Jenny McLean
Program + Project Management Insights