Are you ready to create the digital enterprise?
Executing your digital strategy starts by building a digital enterprise but it can't happen all at once. A digital core creates the foundation for achieving your business objectives and creating lasting digital success. Perhaps you want to better serve your customers or maybe you want to innovate new products more quickly. No matter your goal, Clarkston can help you determine the most effective path to creating and optimizing your digital enterprise.
Solutions
The digital enterprise starts with technology modernization and expands with digital transformation.
Starting a digital transformation can be complex. Whether starting new, making a transition, or upgrading your systems to support your digital journey – you need to have alignment with your business strategy. 
IT & Enterprise Systems Strategy
Enterprise Solutions Advisory
System Landscape and Technology Roadmap Development
Business Case Development
Change Management and Talent Assessment
Knowing the technology is not enough, being able to understand the industry challenges, provide the right solutions to overcome those challenges, and create new opportunity requires industry expertise, strategic perspective, functional knowledge, and technical skill.
Vendor Selection
Program and Project Management
Upskilling, Training,  and Talent Development
Data
System Integration and Implementation
Reporting and Analytics
Creating the value from a digital enterprise is not as simple as implementing new systems and executing a technology modernization. It's the foundation and what you do with your foundation is the determinant for your success. 
Organizational Health
Advanced Digital Capabilities (e.g AI, Automation, Machine Learning)
Speed & Agility Index
Expand Into New Digital Channels
Enhanced Customer Experiences
What Our Clients Say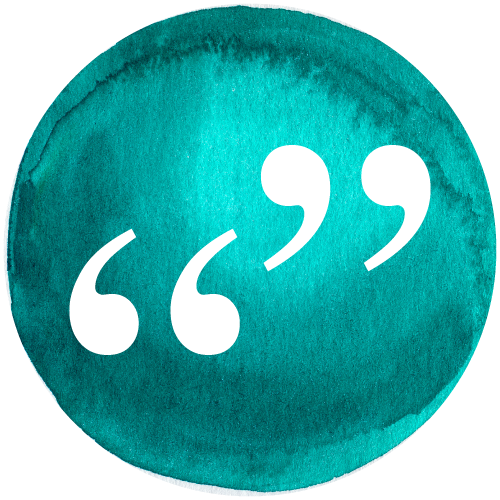 CIO and Project Sponsor
Consumer Products Company
Our digital project has been a strategic priority with the highest level of visibility across the organization and a broad cross-functional reach. ​Thanks to Clarkston's leadership, this was one of the most successful enterprise-wide project we've ever completed. ​We are now well positioned for growth and the achieving of our aspirational goals.
The journey to a digital enterprise can be a winding road. If you are looking for more information about
how we can help with your digital needs, please contact Aaron Chio.
Insights about the Digital Enterprise