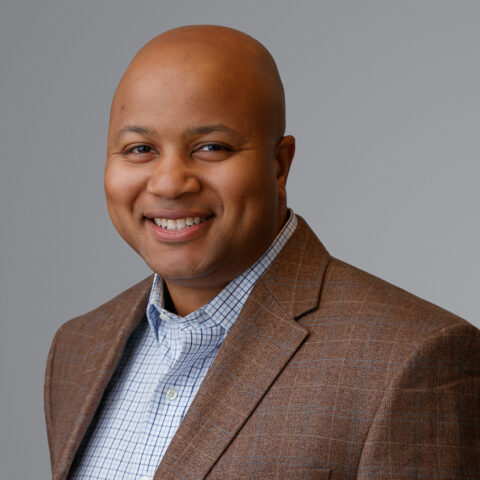 Marcus McCray
Associate Partner
Marcus McCray is an associate partner at Clarkston Consulting. He has over 15 years of experience leading implementations of quality systems, data management, business process redesign, and cloud-based CRM initiatives. He has served clients in the insurance, medical, pharmaceutical, and non-profit sectors.
In his current role with Clarkston Consulting, Marcus directs full-cycle project delivery for life sciences, consumer products and retail clients where he motivates teams to deliver projects on time, on budget, and with a high level of client satisfaction. Marcus is also an expert in Veeva systems and is frequently sought after as an advisor for clients on Veeva solutions.
Marcus holds a B.S. in Management Information Systems and a minor in computer software systems from the University of Alabama.