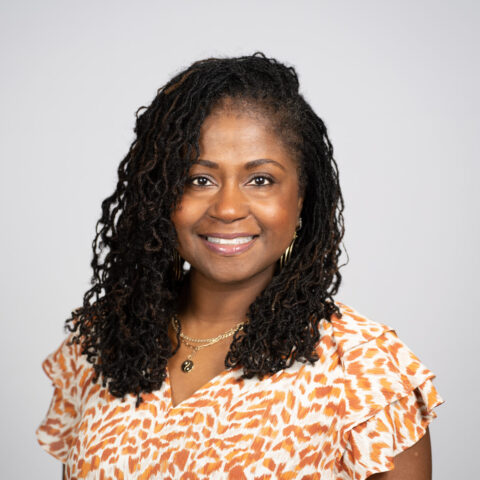 Erica Parks Murray
Manager
Erica Parks Murray is a manager at Clarkston Consulting with over two decades of professional experience. A seasoned leader with expertise in such areas as Organizational Change Management, Multi-National System Deployment, Enterprise Information Technology, Technology Start-ups, and Organizational Effectiveness, Erica's experience is as diverse as it is impactful.
Having spent significant time leading and guiding clients within the Pharmaceutical, BioTech, and Life Sciences sectors, Erica is no stranger to the challenges and nuances of these industries. Recognizing the rapidly changing digital landscape, she has dedicated the recent years of her career to the development of human-centered approaches in digital models, capabilities, and structures. Her passion extends to being deeply committed to the advancement of decentralized clinical trials and diversifying clinical study structures, demonstrating a commitment to innovation and participant inclusivity.
Beyond her professional achievements at Clarkston Consulting, Erica is a Strategic Advisor for Clarkston's sister company, Momentum. Her expertise is in steering corporations through diverse change management endeavors, be it establishing technology service hubs, nurturing talent, or rolling out new systems and infrastructure. Prior to her advisory role, Erica is proud to have served as the Strategic Lead for Momentum@Morehouse. This landmark collaboration with Morehouse College and OHUB offered unparalleled tech and career development services, paving the way for aspirants to achieve significant advancements in their tech careers.
Beyond her professional achievements, Erica is the co-founder of the non-profit, NO HARM. Its mission is dedicated to cultivating safe communities by advocating for holistic male well-being.
An alumnus of The Pennsylvania State University, she earned her B.S. in Business and Labor Relations and later acquired an M.S. in Human Resources Management from Widener University. Erica's commitment to growth and empowerment isn't just academic; she's a certified Business and Life Coach from Coach University (Coach U). This certification further bolsters her commitment to inclusive, value-driven leadership and personal development.