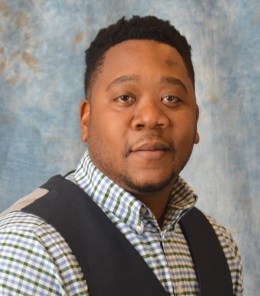 Courtney Woodson
Principal Consultant
Courtney Woodson is a principal consultant at Clarkston Consulting with over 15 years of experience working within life sciences. He has served clients in the manufacturing, food and beverage, pharmaceutical, and medical device sectors, where he specializes in leading the development of technical solutions and integrating external laboratory systems to Laboratory Information Management Systems (LIMS). He also has experience translating complex business processes and leading solution architecture for quality management systems, including TrackWise and Pilgrim SmartSolve.
He is extremely passionate about leveraging systems and technology to drive business value toward delivery of targeted goals and objectives.
He earned his BBA in Management Information Systems from the University of Central Arkansas, his MA in Computer Information Management from Webster University, and his MBA in Enterprise Resource Management from the University of Scranton.
Courtney's Recent Insights