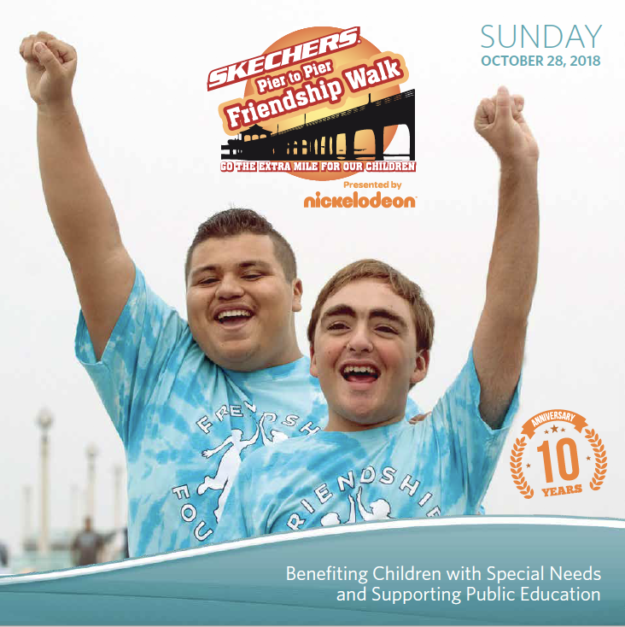 SKECHERS Pier to Pier Friendship Walk
The annual SKECHERS Pier to Pier Friendship Walk is an awe-inspiring event that brings together all walks of life for one common purpose; to support children with special needs and education. The walk is produced by SKECHERS USA and co-produced by The Friendship Foundation. Clarkston Consulting is proud to be a Strand level sponsor of this event.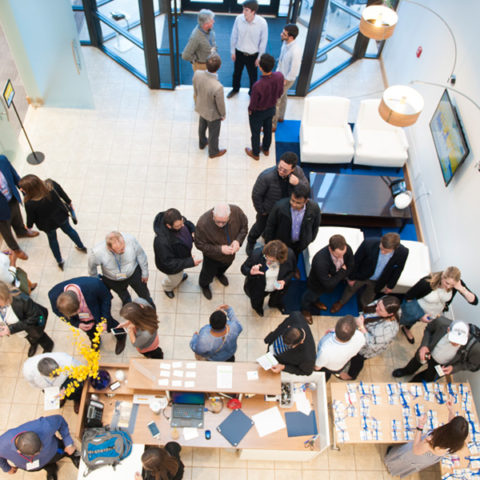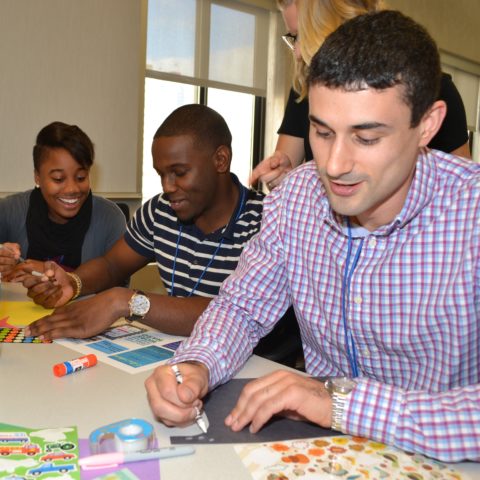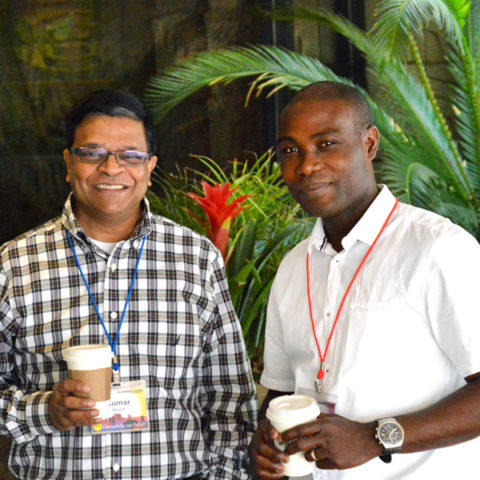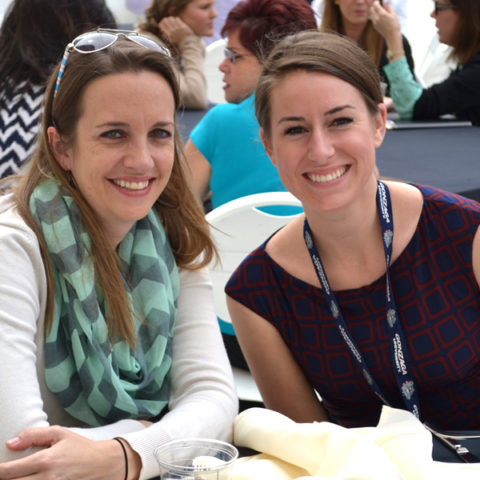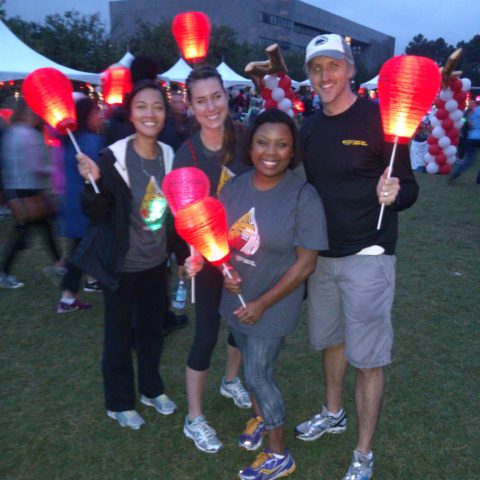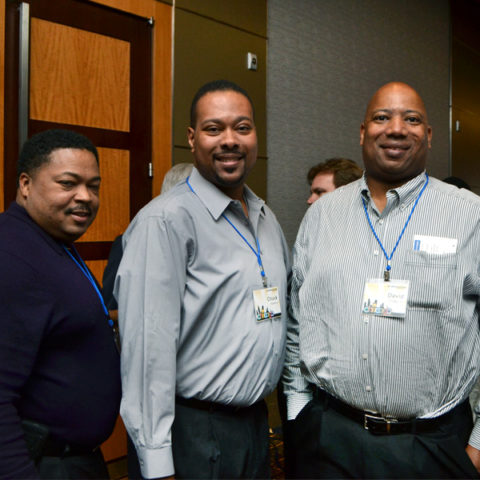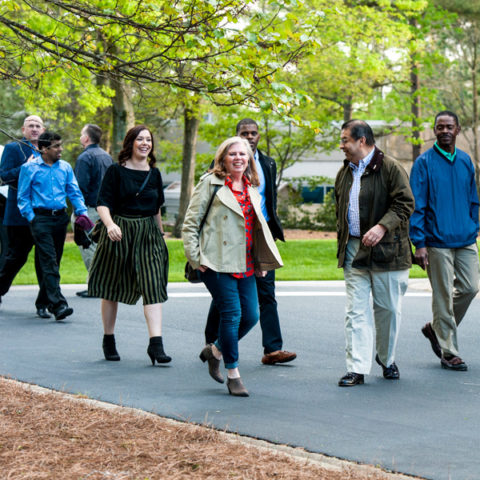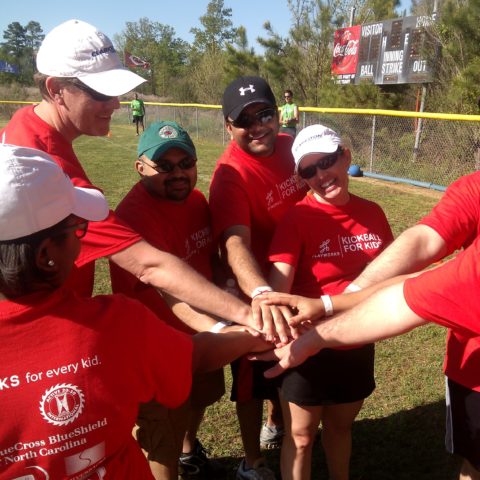 Featured Stewards in the Community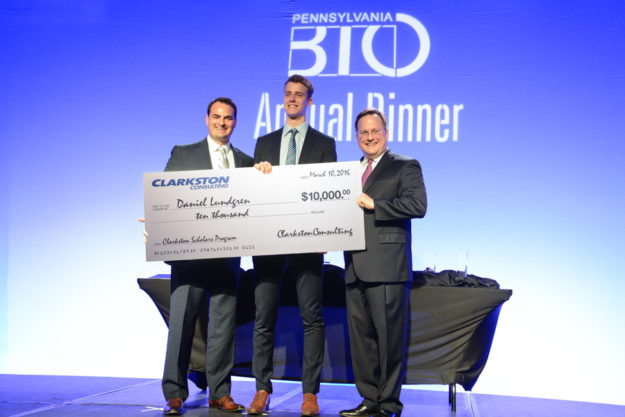 Clarkston Scholars Program
Each year, the Clarkston Scholars Program provides one sophomore attending a four-year college or university undergraduate program in Pennsylvania, majoring in a life sciences related field of study, a $10,000 scholarship award. The scholarship provides exposure to the life sciences industry through mentoring with Clarkston Consulting and participation in Life Sciences Pennsylvania (LSPA) events over the course of the two-year scholarship award period.