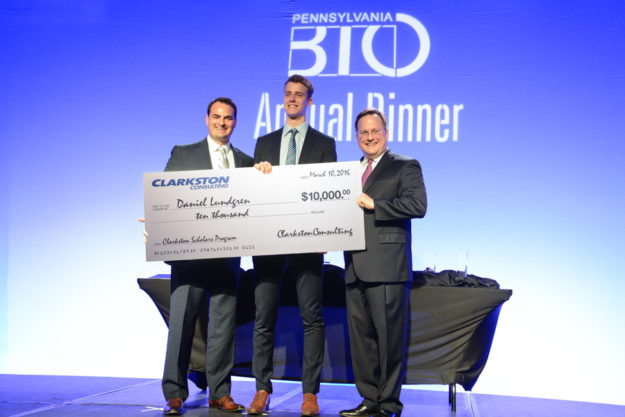 Clarkston Scholars Program
Each year, the Clarkston Scholars Program provides one sophomore attending a four-year college or university undergraduate program in Pennsylvania, majoring in a life sciences related field of study, a $10,000 scholarship award. The scholarship provides exposure to the life sciences industry through mentoring with Clarkston Consulting and participation in Life Sciences Pennsylvania (LSPA) events over the course of the two-year scholarship award period.
***The 2020 Clarkston Scholars Application period has officially closed. Please check back in the fall for information regarding the 2021 application***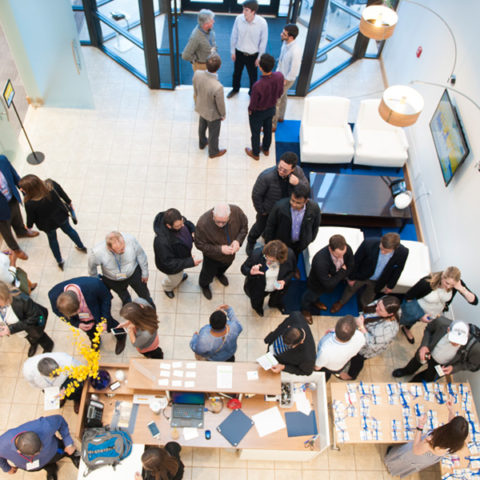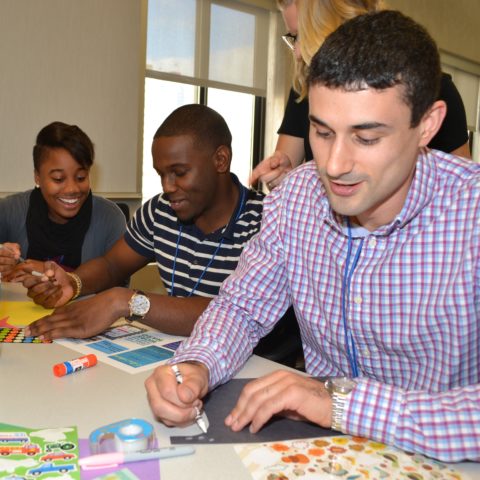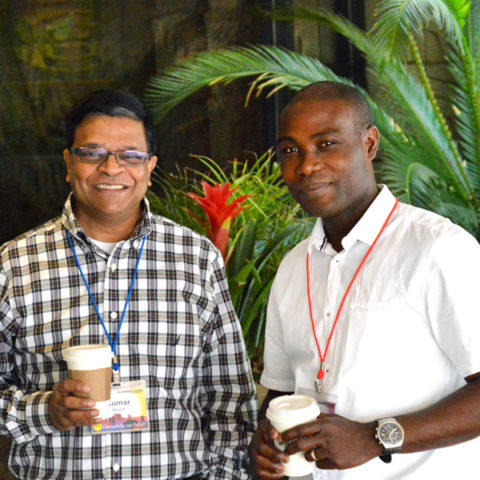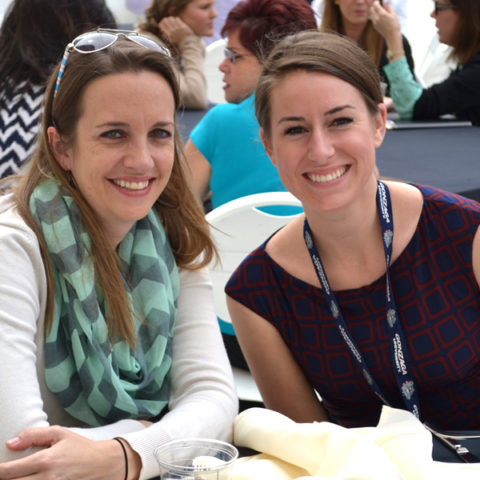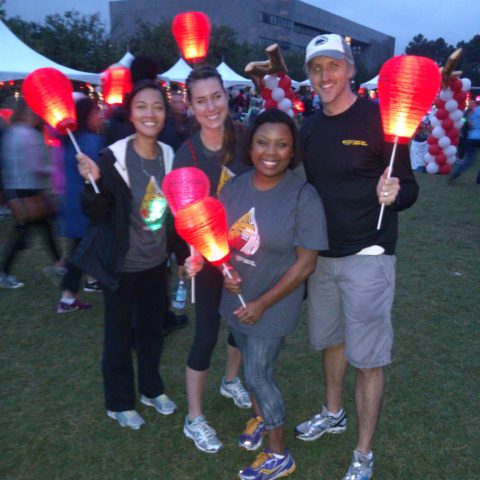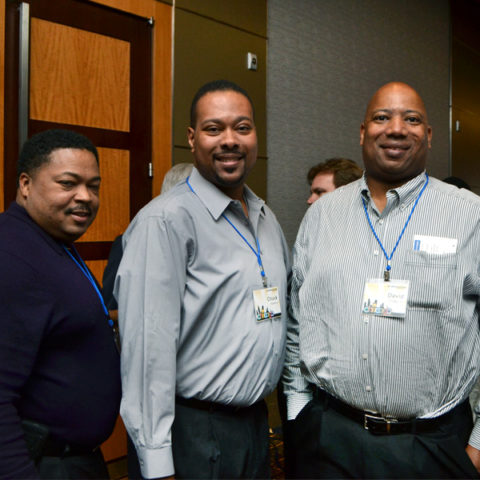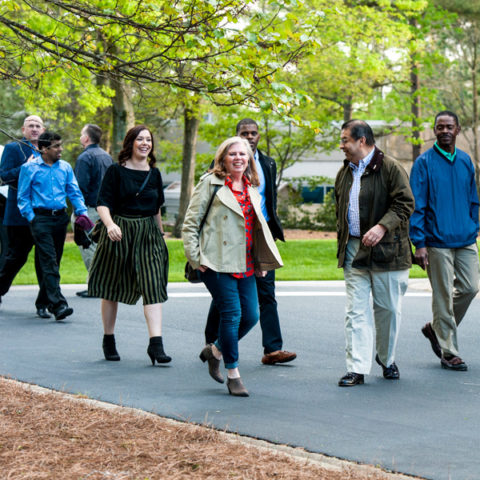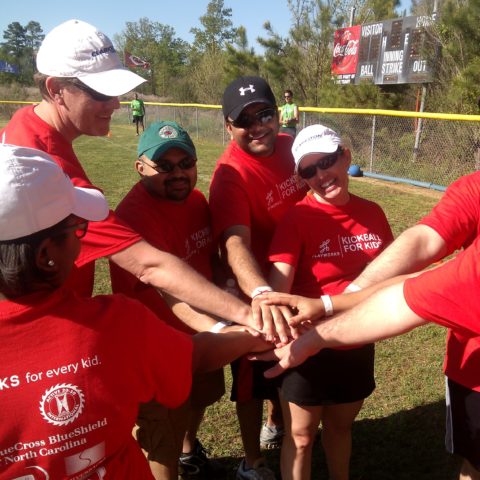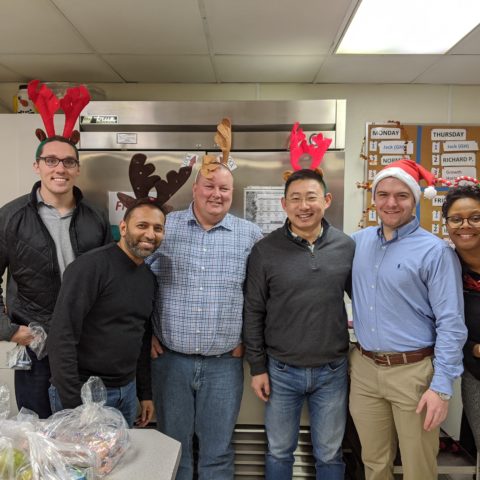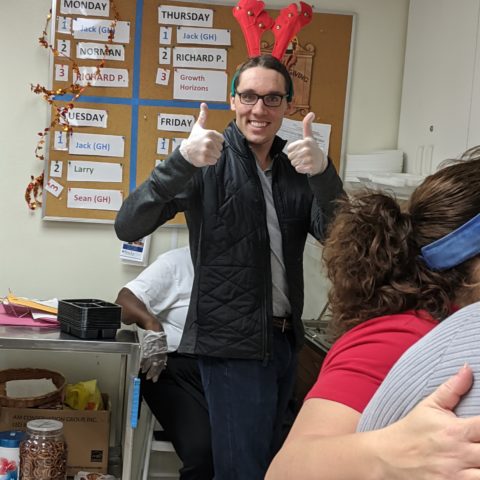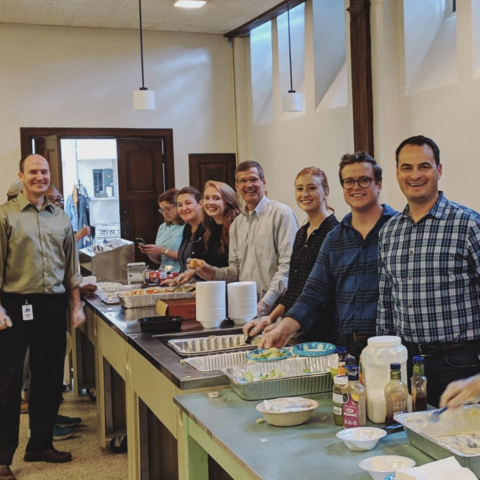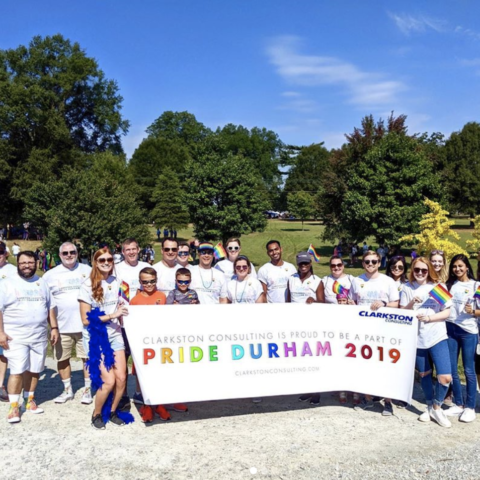 Featured Stewards in the Community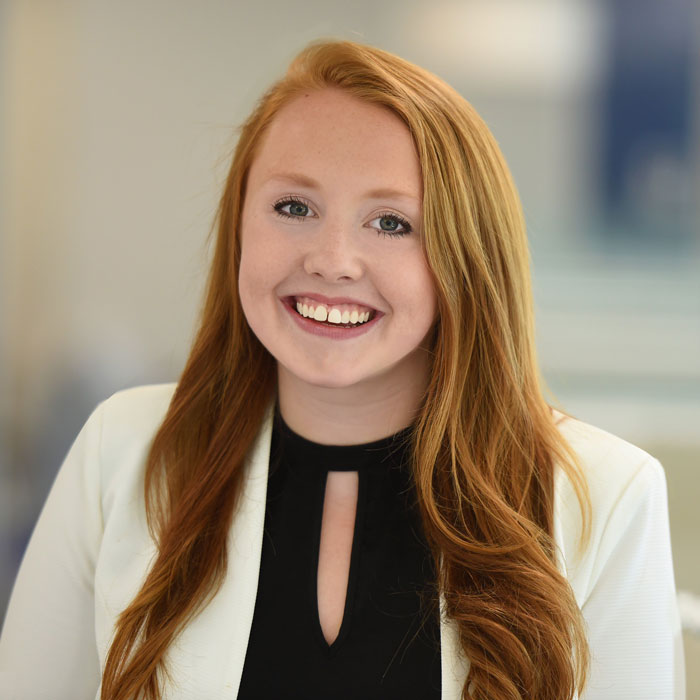 Sara Morris
My mom teaches elementary school, so I've always a great respect for teachers and the importance of education. I've been lucky to be involved in Student U and Book Harvest – two non-profits in Durham, located just down the road from Clarkston. Book Harvest is a community book bank that engages families and communities to promote lifelong literacy and academic success for children. Student U is a college-access organization that creates a pipeline of services to support students from 6th grade on. I am grateful for this opportunity to witness and be a part of educational growth in children across all ages in Durham.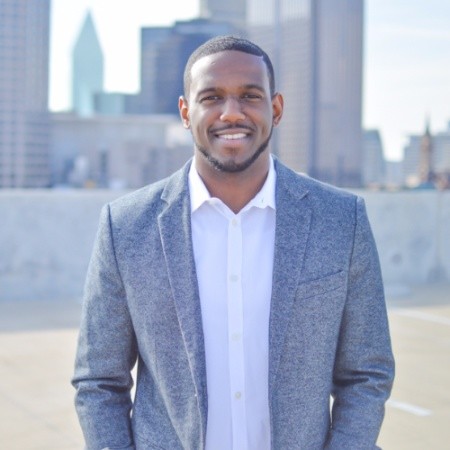 Brandon Miller
I started The Black Burdell, Inc. for the simple purpose of promoting, supporting, and cultivating African American entrepreneurs in Atlanta, especially those that are still in school or recently graduated. Since starting the organization a year and a half ago, we've awarded scholarships to collegiate entrepreneurs, hosted numerous workshops related to entrepreneurship, and held our first entrepreneurship conference. At the end of the day, what we aim to do is build a community that can utilize each other to help build their individual businesses and inspire the next generation to pursue their passion.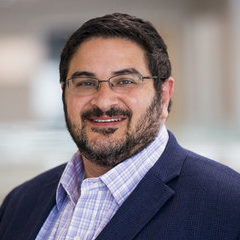 Jeff Graffeo
Though my diagnosis and the questions and concerns that followed are what drew me to the Multiple Sclerosis Society originally, I was quickly inspired by the passionate work the organization does to help individuals with this disease. In just a decade since I've joined, the incredible strides the organization has made in supporting research and clinical trials for new treatments has continued to inspire me. I now sit on the board of directors for my local chapter and take immense joy in working with my community and fellow stewards to support this wonderful organization.