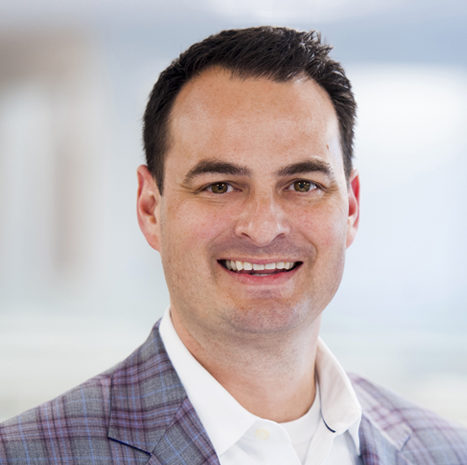 Mike Leary
Partner, Operations Practice
As a partner with Clarkston Consulting, Mike Leary is responsible for leading the Operations Consulting practice. In his role, Mike is focused on developing business and delivering consulting services to help clients achieve operational excellence and efficiency.  Mike also holds leadership roles in several of Clarkston Consulting's key internal programs. He serves on the firm's Core Values Committee and was previously the leader of Clarkston Consulting's Quality Systems solution area.
For over fifteen years, Mike has been involved in leading global initiatives for life sciences, consumer products, and retail companies. These projects have included organizational design, and regulatory remediation and compliance initiatives, with a focus in quality systems and ERP implementations. Mike's expertise includes all phases of the project life cycle including program and project planning, process design, system construction, training and change management.
Mike is active in several life sciences and charitable organizations. He graduated from Rutgers University with a B.S. in management science and information systems.