Your strategy is as dynamic as your consumers' needs. Is your network flexible enough to accommodate?
The omnichannel market and 2-day delivery norms are changing consumer expectations. Is your current network positioned to meet the demands of your future supply chain?
Solutions
We help our clients optimize today's network while preparing for tomorrow's supply chain needs.
Whether you need help selecting the right partners, or optimizing your current network, we'll help you improve your extended supply chain from raw material all the way to the consumer.
Global Supply Network Design
Distribution Network Design
Omnichannel Strategy
3-D printing has long been threatening to upset manufacturing norms. Is your manufacturing network ready for tomorrow's advancements? We'll help you execute for today and strategize for tomorrow.
Manufacturing Strategy
Supply Chain Segmentation
Manufacturing Execution Systems (MES)
Onboard Vendors and Contractors
Right product, right place, right time, right quality. The basics haven't changed, but the speed with which you're expected to execute them have. We help our clients adapt their supply chains to stay in sync with consumer shifts and trends.
Advanced Planning and Detailed Scheduling
Real-time Inventory Data
Logistics and Distribution Solutions
CASE STUDY
Network and Inventory Optimization with Advanced Analytics

Based on the analysis using Clarkston's novel approach to inventory optimization and product classification, it was concluded that the client could support its customer service expectations with 27% less inventory.

That level of inventory reduction would yield a one-time cash benefit of $24.9 million and a recurring expense benefit of $3.1 million.
What Our Clients Say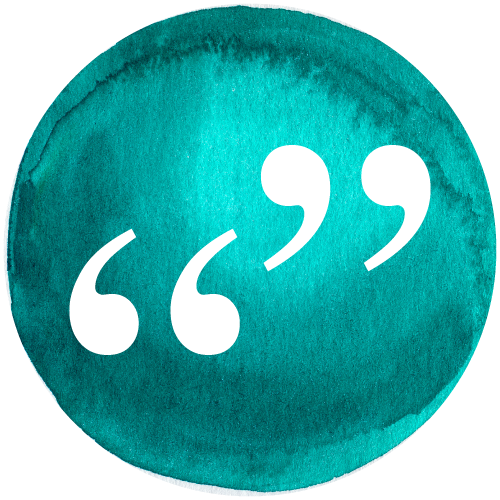 Director of Planning and Inventory Control
Consumer Products Company
Clarkston took the time to listen to what we asked for, provided insights on our requests and supported our decisions and requirements along the way.
Let Clarkston Consulting's experts help improve your supply chain network to support your growth strategy. Whether we are conducting a strategic assessment, redesigning your supply network, or developing and implementing new demand and supply planning processes, you can count on tangible benefits like increased forecast accuracy and lower operating costs.