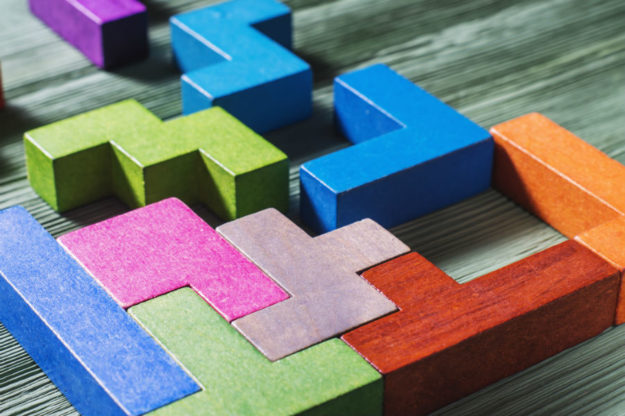 THE BUSINESS CHALLENGE
Merge. Comply. Acquire. Comply. Seems simple enough?
Compliance risk is increasingly cited as the top priority for life sciences organizations undergoing M&A, and with good cause. Too often, the pre- and even post-merger focus is on the commercial or financial ramifications with a lesser focus on integrating quality and regulatory strategies, processes, and systems. Addressing the quality and regulatory compatibilities, risks, and in-flight priorities for both companies from moment one allows organizations to quickly align and realize the intended value of the initiative.
Solutions
M&A success with our clients is achieved through a practical and open approach that focuses on well-stated goals and minimal disruption.
Building an M&A strategy that combines current and future priorities for both companies prevents post-merger interruption to business.
Regulatory Change and Filing Strategy
Compatibility Assessment
Risk Assessment, Due Diligence, and Current State Analysis
Understanding the quality and regulatory processes and identifying synergies, strengths, and weaknesses of each company fosters the best possible version of the new enterprise.
Organizational Effectiveness
Quality Process Integration
Change Management and Training
The successful integration of quality systems and data is a critical step in the M&A process that brings demonstrative returns on costs and efficiencies.
IT Infrastructure Assessment
Data Integration Plan
Quality System Integration
What Our Clients Say
Senior Director, M&A Finance and IT
Biopharmaceutical Company
I've thoroughly appreciated the insights brought to me about how we could approach a project to understand where the biggest return on investment, as well as limiting risk, exist.
We've helped life sciences companies realize millions in savings through a replicable strategy for mergers and acquisitions that focuses on maintaining operational efficiencies, attaining regulatory approval, and minimizing potential risks in the post-integration period.