People analytics to help you better understand and manage diversity, equity, and inclusion within your organization.
Uncover How Inclusive Your Organization Really Is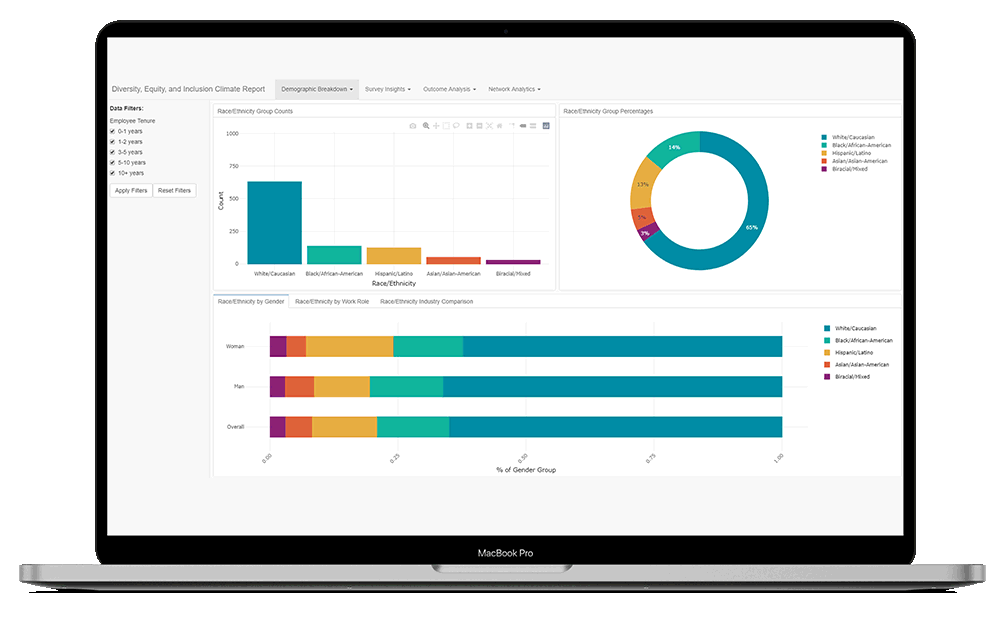 The platform is not another engagement survey or assessment on the best places to work. It is a tool to drive organizational transformation, equity, and effectiveness with diversity and inclusion in mind.
If your organization is just starting the D+I journey, Clarkston's Diversity and Inclusion Insights to Action Platform can help. There are three ways to utilize the platform:
Jumpstart Tier
Clarkston performs a personalized HRIS data report focused on representation, D&I breakouts, and descriptive HR outcomes.
Standard Tier
Clarkston provides insights for outcome analysis, network analysis, benchmarking, and targeted recommendations based on the results of HRIS data and employee survey responses.
Premium Tier
Clarkston supports your people analytics needs through a managed services model – including simulations, forecasting, natural language processing, etc.
Are you ready to learn how Clarkston's Diversity, Equity, and Inclusion Insights to Action Platform can leverage your own data to accelerate your company performance?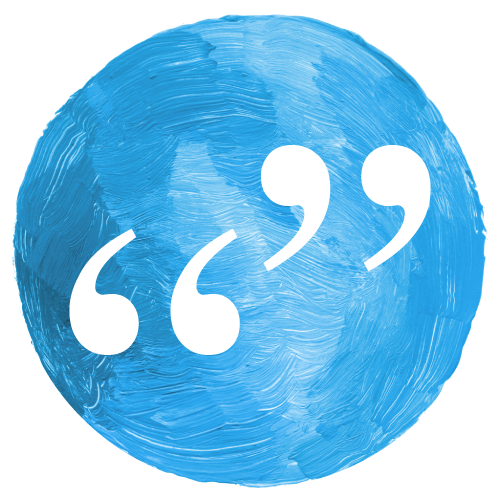 Jeff Heck, CEO + Co-Founder
Monday Night Brewing
One of the things we really love about Clarkston is that they, like us, are data-driven. Clarkston's platform provided an opportunity for us to uncover some of our organizational blindspots and also to understand where some of our strengths were as an organization, and then provide an action plan from there.
What data sources can you collect from?
Our powerful platform is able to pull data from numerous sources to give you a comprehensive look at your organization.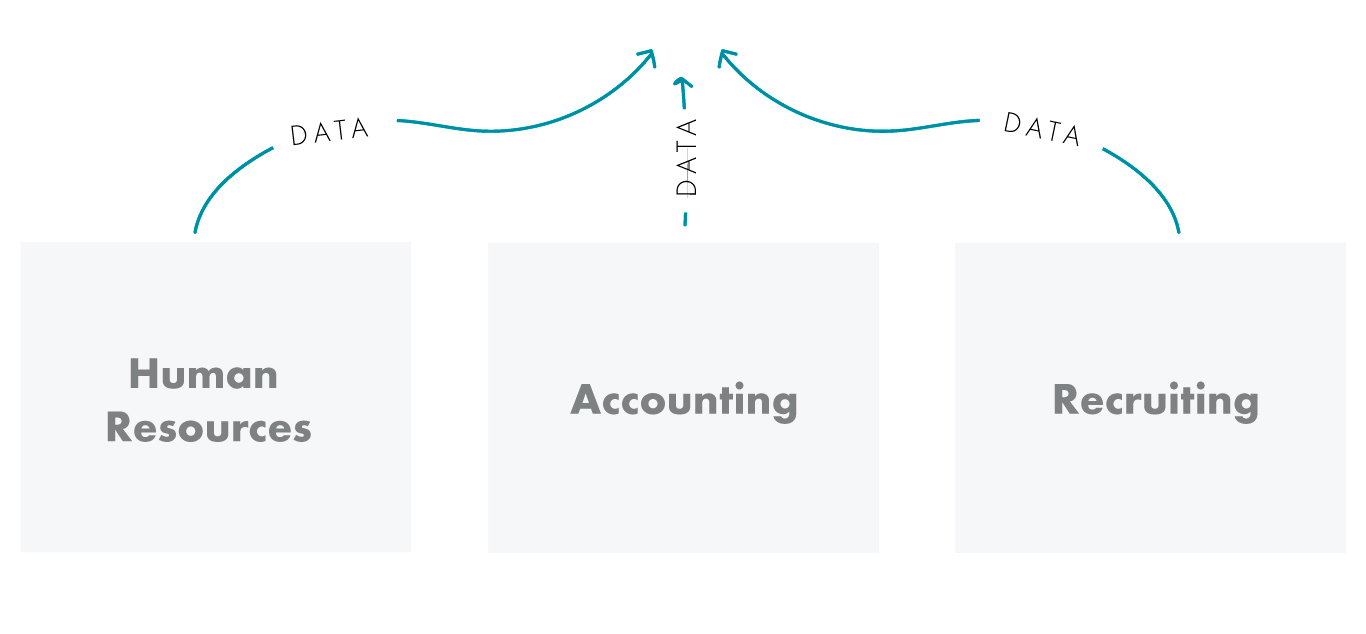 LEVERAGE THE DATA YOU ALREADY OWN Diversity + Inclusion Insights
Are you looking for a Diversity + Inclusion partner to help you solve organizational challenges?
Learn more about how Clarkston's Diversity + Inclusion Insights to Action Platform has helped major organizations identify areas of prioritization.
Contact Us to Learn More