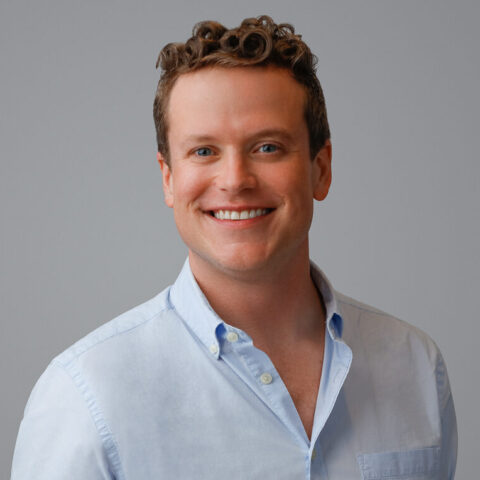 Seth Brenner
Digital | Marketing | Public Relations
Seth Brenner is responsible for setting and executing the firm's marketing, public relations, and brand strategies. In his role, Seth works with organizational leadership to continuously enhance and evolve Clarkston's digital identity and capabilities, identify emerging areas of opportunity for the firm, and grow Clarkston's market presence.
Throughout his career, Seth has helped organizations across a variety of industries achieve business growth through a better understanding and strategic engagement of their core customer bases. Seth has helped businesses create and implement digital strategies with a focus on search engine optimization, content development, email marketing, brand awareness, website development, public relations, and graphic design.
Seth is passionate about helping organizations realize financial and strategic returns on investment via a performance-driven approach to marketing that encompasses the web of digital and real-word analytics related to the marketing, PR, and brand functions.
Seth Brenner received his B.A. from the University of North Carolina at Chapel Hill with a double major in Business Administration and Marketing, and Public Relations.