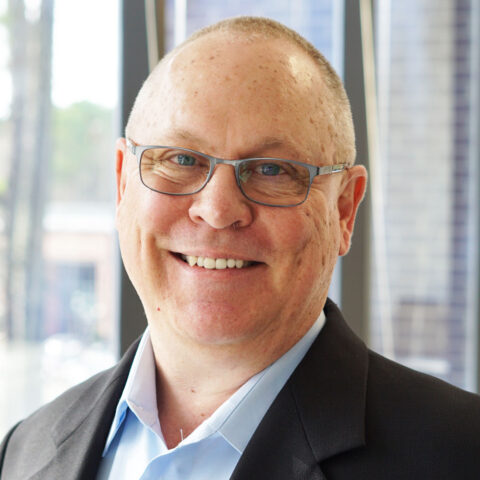 Randall Jacobs
Principal Consultant
Randall Jacobs is a Principal Consultant with Clarkston Consulting and has wide-ranging experience in manufacturing, operations, supply chain, materials management, quality, and regulatory compliance within the life sciences area.
Randy has extensive experience with quality assurance, quality systems, quality process improvement, quality systems implementation, internal auditing, supplier quality and auditing, incoming material inspection, documentation, training, change control, deviations, CAPA, product disposition, customer complaints, and validation oversight.  Additionally, he has experience in multi-national regulatory compliance to include audit / inspection support.
Randy is involved with the firm's Quality and Regulatory Community and Medical Device Community.  He is an ASQ Certified Quality Auditor (CQA).
Randy received a BS in Chemical Engineering from University of Missouri-Rolla and an MBA from Indiana State University.
Randall's Recent Insights