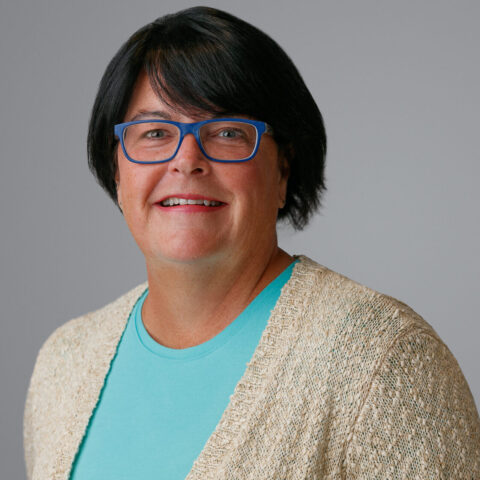 Linda Plumley
Director, Supply Chain Expert
Linda Plumley is a director at Clarkston Consulting, bringing extensive experience working with angel funded, privately held, venture capital, and public companies that span virtual start-ups to Big Pharma. She has worked with pharmaceuticals, biologics, medical devices, combinations, cell and gene therapy (CGT), oncology, and clinical and commercial products. Linda has direct hands-on experience with mergers, acquisitions, and divestures.
Linda's professional career started in manufacturing and continued with engagements in quality control and quality assurance until she found her passion in supply chain, where her focus has been for the past 20 years.
Linda enjoys helping companies design and implement fit for purpose, right sized, scalable, flexible, and agile solutions that meet ever changing business objectives and needs. Linda has managed projects such as: designing standard ways of working for pre-clinical CGT execution and commercial launch; ERP readiness; jurisdictional control; organizational design due to business triggers; optimizing and transitioning spreadsheet-based planning to commercially available tools; product costing; risk management; and enhancing relationships with business partners.