Core Values
Brilliant Client Service
The genuine interest in serving clients and colleagues to create shared success.
Business Focus
A commitment to improving efficiency and driving business value for our clients.
Differentiated Performance
Setting the standard for team performance through actions and results.
Diversity
A shared responsibility to create and maintain an environment of inclusion and mutual respect.
Entrepreneurial Spirit
Being innovative, consistently looking for new ideas, and taking chances.
Ethics and Integrity
Doing the right thing, making sound judgements, and communicating honestly with clients and colleagues.
Flexibility and Adaptability
Embracing change, being aware of and responsive to changing client and firm needs.
Professionalism
Engaging in all dealings with clients and colleagues in a positive and professional manner.
Teamwork
The commitment to do your part to assist others and help your team achieve a common goal.
Initiative
Proactively seeking out opportunities to positively impact the individual, firm, and client.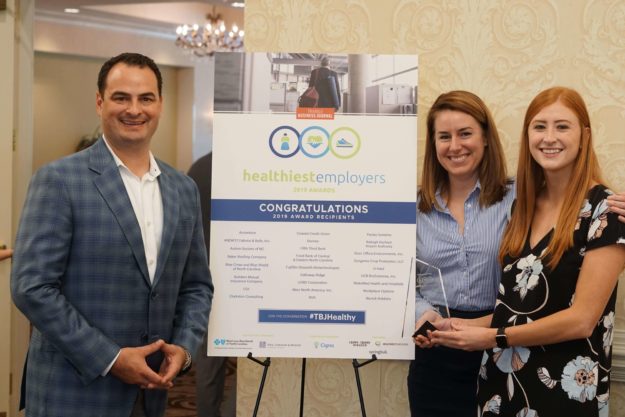 Healthiest Employers Award
Clarkston Consulting was ranked as one of the top 100 healthiest workplaces in America for the year 2019.
"Investing in wellness for our employees is about more than creating an attractive benefits package. The same way they commit to the purpose and vision of our company, we must commit to their wellbeing." – Tom Finegan, CEO
Read More
Our Perspective on Diversity & Inclusion
Clarkston is committed to ensuring our firm is rich in diverse skills, competencies, strengths, personalities, and culture as well as fostering an inclusive environment that embraces and leverages these unique contributions of our stewards to further our purpose.
We strive to make continuous, positive growth as a firm and stay on the leading edge of innovation to best serve our clients and community.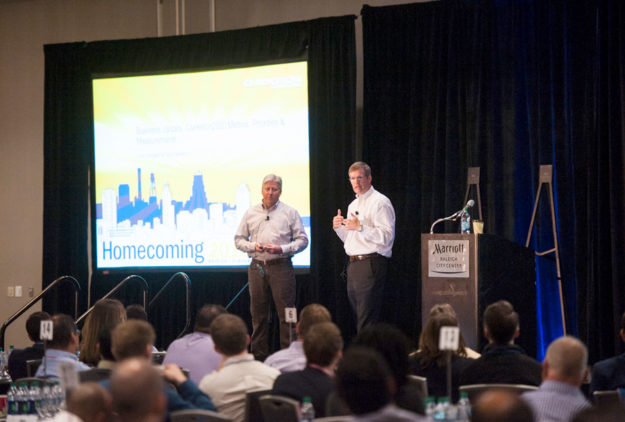 Company Meetings
These semi-annual events allow us to reconnect as a firm to share accomplishments, learnings, and cross-training to better serve our clients. Our company meetings are a fundamental building block of our culture.
Our People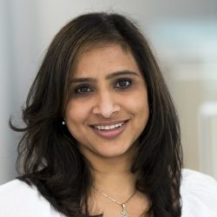 Swati Patel
We're all about teamwork. We're always there for people, we never leave anyone behind. They provide you with the tools you need and it motivates you on a day-to-day basis to provide that brilliant client service.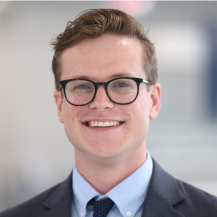 Seth Brenner
What makes the culture at Clarkston significant is the quality of the people and the confidence in what they do.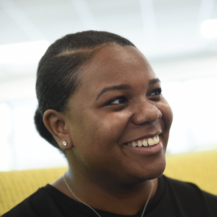 LaTrisha Johnson
Clarkston is a body of knowledge that never stops growing and striving to deliver brilliant client service.