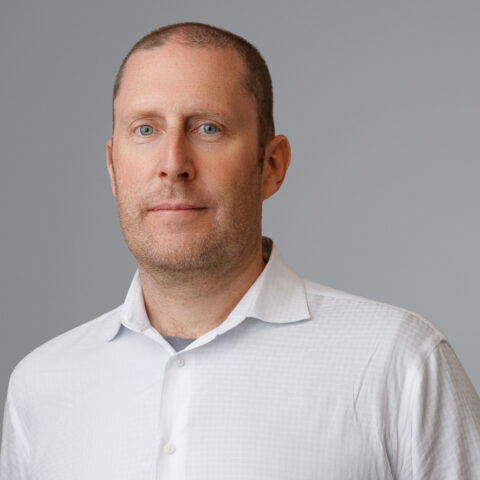 Ron Itelman
Principal Consultant
Ron Itelman is a principal consultant in data strategy and analytics. He has extensive experience helping organizations create effective innovation teams and strategies. Working with SMEs cross-functionally, Ron's passion is in partnering with an organization to assess data, design, development, and organizational management states to effectively understand business opportunities and support the transformation of people, processes, and technology that enhance operational efficiencies.
His key fields of interest include product strategy and management; innovation and product organization design; collective intelligence and computational psychometrics; behavioral analytics and knowledge-as-a-service; data-driven customer experience design; and global supply chain management. He is also thought leader in meta-intelligence, which is a methodology using intelligence to create intelligent systems.
Ron holds a bachelor's degree from San Francisco State University and a master's degree in software engineering from Golden Gate University.