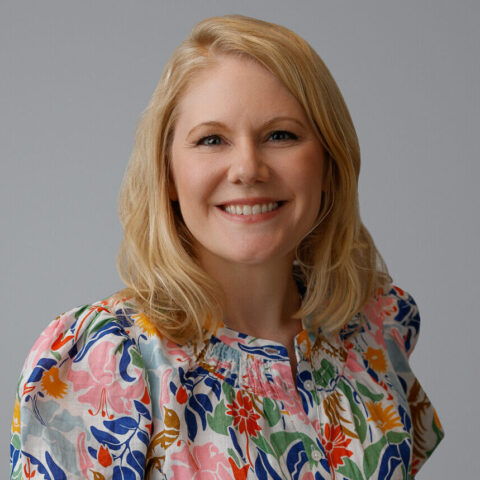 Faith Kosobucki
Chief Financial Officer
Faith Kosobucki, Chief Financial Officer, is responsible for the financial and operational growth of the firm and its operating subsidiaries. As a partner in the firm, Faith is also responsible for tax, financial reporting, oversight and analysis. Faith previously served as the Vice President of Finance and Controller for the Clarkston-Potomac Group from 2008-2014.
Prior to joining Clarkston, Faith worked at Railinc Corp, an integral information technology systems and service partner to the North American railroad industry, where she served in many roles, including leading their Financial Planning & Analysis, Audit & Risk Management and Contracts groups.  Faith also spent several years in public accounting with KPMG in their Washington, DC, and Raleigh, NC offices. In 2017, Faith was recognized with the Women in Business award by the Triangle Business Journal.
Faith is a Certified Public Accountant. She earned her MBA from the University of North Carolina – Chapel Hill, where she was inducted in the Beta Gamma Sigma honor society. Faith received her BBA in accounting and accounting information systems from James Madison University. She is a member of the AICPA and North Carolina Association of CPAs. Faith currently serves as a member of the Board of Directors for Momentum Learning, BCTG, and FoodLogiQ.