Want to learn more about what makes a Clarkston Scholar?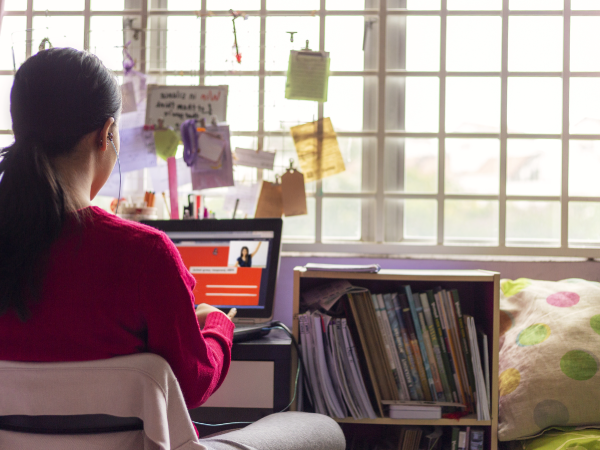 Clarkston Scholars Program
The mission of the Clarkston Scholars program is to create equitable access and opportunities for low-income, first-generation college students with the intention of developing a future Clarkston steward.
The application for the 2022-2023 Clarkston Scholars award is now closed. Check back in the fall of 2023 to learn more about our 2023-2024 application.
Eligbility Requirements
To be eligible for the Clarkston Scholars Program, each applicant/student must:
Be a Sophomore at an Accredited Institution
Be a 1st Generation College Student with Financial Need
Demonstrate Interest in Consulting and/or the Consumer Products, Life Sciences, or Retail Industries
Be available to participate in an interview in February 2023
Be willing to participate in a mentorship program with representatives from Clarkston Consulting
Additional Questions? We've got you covered.
Check out our Frequently Asked Questions document below. Still have questions? Email us at scholarship@clarkstonconsulting.com