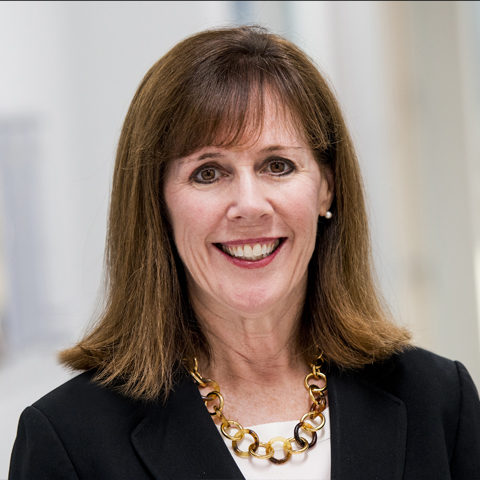 Carol Gillespie
Managing Partner, Human Resources
As Managing Partner for human resources, Carol Gillespie is responsible for developing and implementing all human resource-related policies and programs, including resource management, employment, benefits and compensation, performance management, regulatory compliance, and training and professional development. Throughout her tenure and leadership, Clarkston has been recognized by several national organizations for our excellence in professional development. Clarkston was named Best Mature Corporate University the last three years in a row, recognized as a Best Place to Work by the Triangle Business Journal and has received an Excellence in Practice Award from the American Society for Training & Development.
Since joining the firm in 1995, Carol has led many initiatives to position Clarkston Consulting as a leading-edge employer in the professional services industry as evidenced by the firm's high employee satisfaction ratings and offer acceptance ratio. Prior to joining Clarkston, she served in varied human resource leadership roles with Booz-Allen & Hamilton, a worldwide management consulting firm, and with Acterna, a software and communications instruments manufacturer.
Carol received her B.S. in business and psychology from Towson State University and is a member of several industry and professional associations.