Each year SAPPHIRE NOW + ASUG Annual Conference provides an opportunity for us to connect with clients, business leaders, and IT experts. These connections provide insight into the future of digital business strategies and best practices. If you'll be at SAPPHIRE, be sure to stop by our booth (#1234) to visit our team.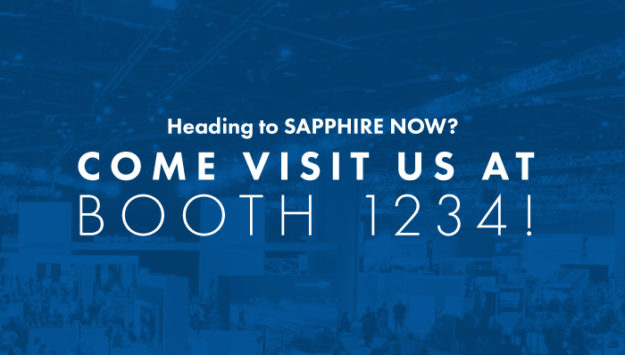 If you're heading to SAPPHIRE NOW this year and want to connect, it's as easy as 1, 2, 3, 4.
We specialize in providing business solutions to consumer products, retail, life sciences, and distribution industries. Add us to your agenda by clicking here.
Gross-to-net revenue analysis is a challenge for life science and other companies. Tracking the effect of changing discounts, rebates, chargebacks, and promotions has become increasingly complex. Combined controlling and profitability analysis (CO-PA) offers an approach that links contract-related pricing conditions to revenue modeling.
Add this session to your agenda, Wednesday, May 8th, 4:00 p.m. – 4:40 p.m. 320E. If you aren't able to make the session or SAPPHIRE, and are interested in learning more about this topic, contact us and we'll connect you with the experts.