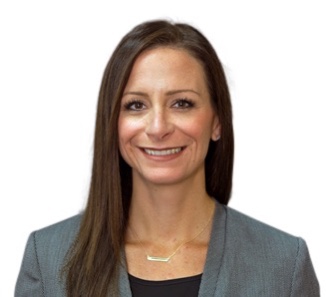 Shane Partington
Director
Shane Partington is a director in management and operations strategy with Clarkston Consulting. With over 20 years of industry experience, she brings expertise in operations, supply chain, sourcing and procurement, integrated business planning, organizational change management, and talent management.  She has significant experience in designing transformation strategy and spearheading large-scale initiatives to drive customer value, inspire employee engagement, and deliver business results. 
Shane is a forward thinking, people-focused, and results-oriented champion of change with executive leadership experience in highly matrixed, global teams. She is passionate about partnering with companies to realize their transformational vision, solve complex problems, and ensure organizational design alignment for long-term sustainment. She especially enjoys working with multi-cultural, global teams and building strong cultures of diversity, equity, and inclusion.   
Shane received her B.S. in Business Administration with a concentration in Marketing and a minor in Communications from California Polytechnic State University, San Luis Obispo. She received her MBA with emphasis in Executive Leadership from the University of Nebraska, Lincoln, and she is also a graduate of the Harvard Business School Leadership Program.