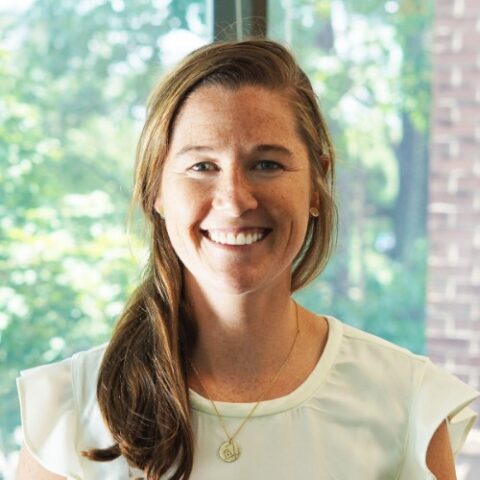 Meghan McCullough
Manager, Quality & Compliance Lead
Meghan is a manager, based out of Philadelphia, PA, with expertise and passion in quality management, operational strategy and excellence, organizational change management, and system implementations. She is passionate about expanding quality within the consumer products industry, specifically health and beauty and food and beverage, as well as leveraging data and analytics to drive decision making and process improvement. Over the year, she has advised clients in the consumer products and life sciences industries through the implementation and adoption of laboratory software, enterprise resource planning software (ERP), and quality and regulatory systems.
At Clarkston, Meghan leads our Quality and Compliance practice for the Consumer Products vertical. She also leads Clarkston's StayWell Wellness Program and is an active volunteer with the Girls Who Code non-profit, as she is passionate about teaching and promoting STEM to middle school and high school girls.
Meghan received her B.S. in Chemical and Biomolecular Engineering from the University of Pennsylvania.