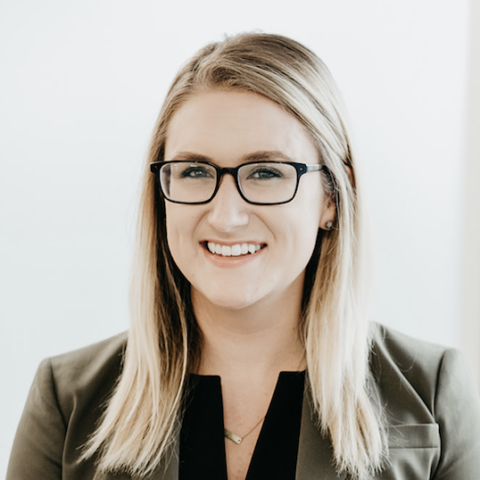 Megan Weldon
Manager, CTS
Megan Weldon provides expertise for clients in the areas of supply chain, sales & marketing, program management and organizational change management.
Megan has a passion for helping her clients successfully implement solutions and adapt to change. Megan's experiences include sales & operations planning, end-to-end product traceability, and training strategy.  Megan has worked both domestically and abroad to help her clients achieve success.
In addition to leading Clarkston's Consumer Healthcare practice, Megan serves as the Council of Supply Chain Management Professionals (CSCMP) Chicago Young Professionals Chair where she mentors and transitions the next generation of supply chain professionals.
Megan received her Bachelor of Science degree in Business Management from West Chester University of Pennsylvania.