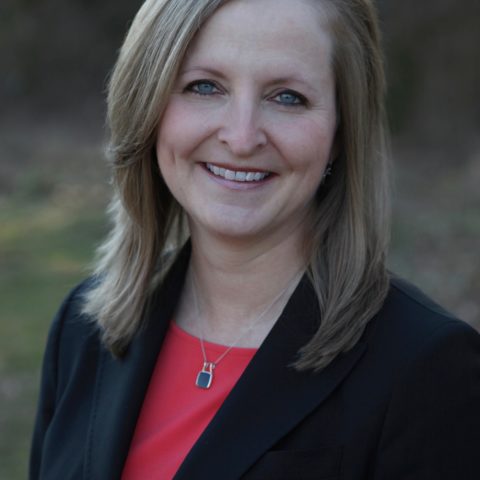 Kristin Peek
Director, Strategy
Kristin Peek is a Director with Clarkston Consulting, specializing in Strategy. In her role with the firm, Kristin is responsible for helping companies develop vision and strategy, transform their business, and think differently to deliver on defined vision, goals and objectives.
In her career, Kristin has worked with Fortune 50 to Entrepreneurial companies across different industries from retail, print and digital media advertising, apparel and footwear, e-commerce, children's music, textile chemistry and textiles.  The focus of her career has been to design and deliver creative growth strategies at the Corporate level – defining, aligning, and communicating a corporate purpose, values, vision, strategy, organizational design, and scenario planning – and at the functional level – functional strategy, operating models, organizational design, and operational efficiencies.
Kristin is passionate about change, the infinite game of business, and the challenge to find nontraditional solutions. She enjoys putting structure around chaos and reducing complex matters into simple terms that solve for both the challenges today and into the future.
Kristin received her Master of Business Administration from Wake Forest University, with a concentration in Marketing, and her B.S. in Business Administration, with a concentration in Management from Meredith College.