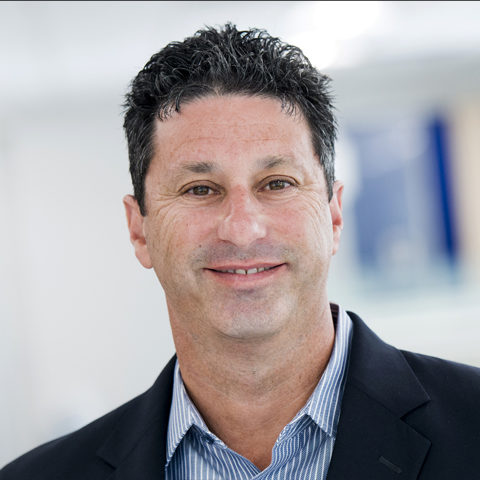 Bruce Twery
Partner
Bruce Twery is a partner with Clarkston Consulting and a leading contributor to the firm's supply chain practice. His experiences span over 25 years, applying process and technology to drive performance in marketing, supply chain, and information technology. In his client work, Bruce helps clients develop operational strategies which align resources to the broader company strategy for gaining market advantage.
Prior to joining Clarkston Consulting, Bruce led Stanley Black & Decker's efforts to develop collaborative capabilities with large retailers. He also spent several years managing numerous strategic technology and process deployments employing structured methodologies across the full systems life cycle during his tenure at PwC.
He received his B.S. degree in business administration from the University of North Carolina at Chapel Hill Kenan-Flagler Business School, where he was a James M. Johnston Scholar.