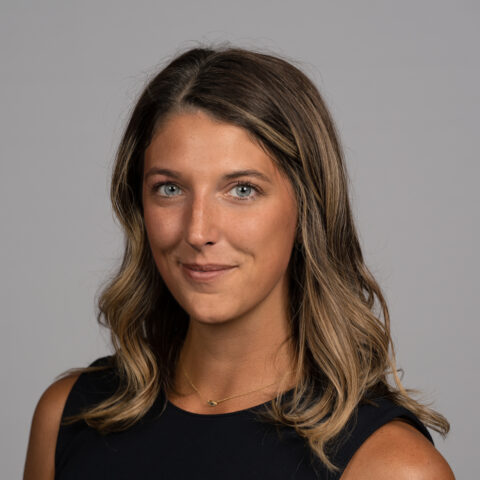 Aley Saleh
Manager
Aley Saleh is a manager with over 10 years of supply chain experience within the food + beverage, health + beauty, and life sciences industries.
Aley's industry background as well as her functional experience in supply chain planning, warehousing and transportation, and manufacturing operations allows her to guide clients through supply chain software implementations, process development workshops and end to end supply chain improvement projects. Aley's passion for understanding the changing supply chain landscape supports her holistic approach of looking for agile supply chain strategies that support her clients in resolving complex supply chain challenges as well as improving upon their supply chain foundations.
Aley received her B.S. Degree in Business Administration with a concentration in Legal Studies from Drexel University.