Strategy & Innovation Services
Strategy & Innovation Experts
Joe D'Ambrosio
Partner
Joe has led our largest and most comprehensive global enterprise projects providing strategy, planning, program management and execution support.
Profile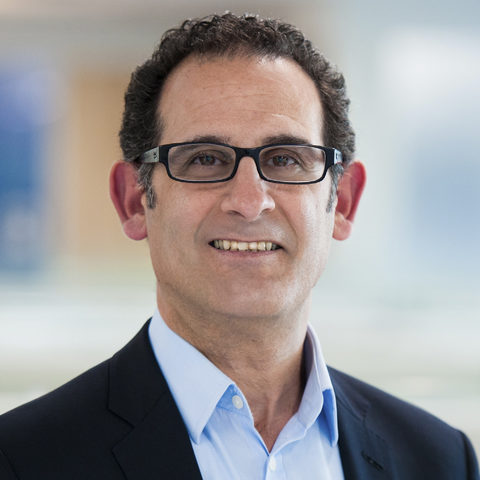 Nadim Yacteen
Associate Partner
Nadim has over 25 years of experience in solving clients' most strategic innovation challenges, having studied how successful companies innovate and developing a proprietary framework to realize innovative outcomes.
Profile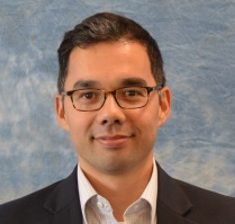 Aaron Chio
Senior Manager
Aaron has 10+ years of experience in advising Fortune 500 retailers and CPG organizations with forward-looking growth strategies, transformational capabilities, and consumer-driven innovations across the retail industry.
Profile