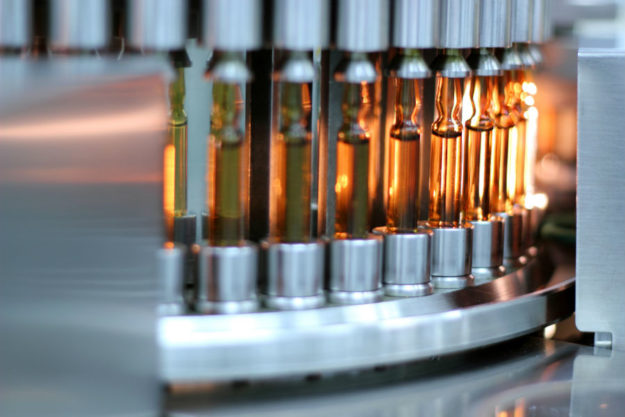 THE BUSINESS CHALLENGE
Manufacturing & Supply Chain Efficiency.
Some experts may claim that life sciences companies are falling behind other industries in supply chain and manufacturing efficiencies. Between managing high inventory levels, revenue pressures, and rising regulation penalties, managing the supply chain in this industry is a challenge for everyone.
Solutions
Though functional solutions will differ throughout the value chain, they do need to work together. Whether you are manufacturing, processing, shipping, delivering, or receiving, our 25 years of experience of integrating operational technology for life sciences companies can help keep your patients safe.
Supply chain technology is changing by the minute with the availability of real time data. Building a technology strategy that supports and integrated supply chain will help you stay ahead of disruptions while allowing your teams to work as one.
IT Strategy and Vendor Assessment
Program and Project Management
Integrated Planning Technology (Kinaxis, SAP APO, SAP IBP, JDA Software, OM Partners)
With increasing government regulations, serialization technology keeps getting better. We specialize at implementing best in class serialization technology that's help you get and stay in compliance so you can focus on what you do best.
Serialization Process Design
Data Harmonization and Validation
Serialization Technologies
SAP ATTP
Vendor and third party change management
Often times each API has disparate sources of materials, creating a challenge for sourcing and procurement teams. Your technology should enable your team to foresee supply challenges so that you can keep product moving quickly through the chain.
Sourcing Technology Selection
Procurement Transformation
Supplier Relationship Management
What Our Stewards Say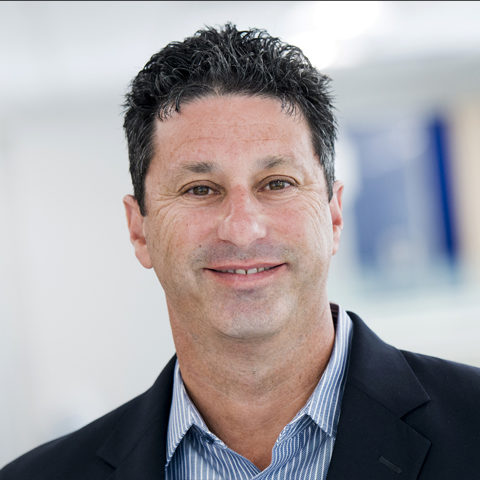 Bruce Twery
We've got pharma manufacturers sourcing API from a dozen different time zones and shipping finished products (or partially finished) to just as many. In this environment, the success of your manufacturing and supply chain processes is going to depend on a harmonized landscape that gives you a global view of your global operations.
We help our clients increase visibility on spend, improve purchasing cycle times, and enable future growth by implementing the right solution for their business. To learn more about how we can improve your supply chain technology together, contact supply chain expert Bruce Twery.