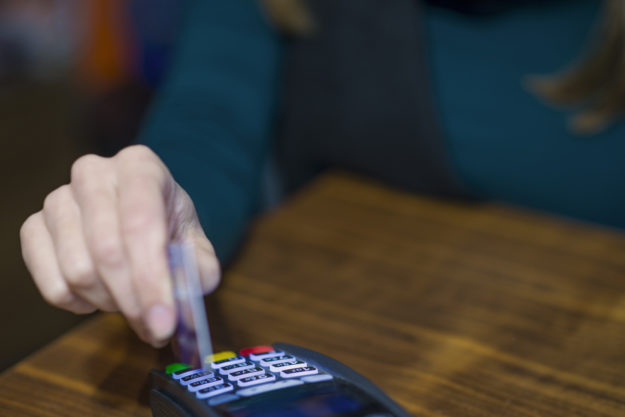 THE BUSINESS CHALLENGE
Strategic Pricing Reset.
The days of routine annual price increases are gone and pricing adjustments face a higher level of scrutiny in today's retail environment. As the relationship between manufacturers and retailers evolve, collaboration is key. Establishing effective pricing collaboratively with retailers can drive profitable growth, resulting in a win for manufacturers and a win for retailers.
Solutions
We help companies work with retailers to drive category growth, investment, and profitability with strategic pricing strategies and execution.
Collecting an integrated fact base, addressing shopper and consumer preferences, retailer behavior, and alignment to internal strategies, sets the stage for pricing resets.
Price Elasticity Study
SKU Price Analysis
Competitive Analysis
Understanding and applying both the art and science of pricing decisions will drive growth and profitability, while gauging competitor, customer, and consumer response.
Base vs. Incremental Pricing Strategy
Retail Collaboration
Price Optimization and Analytics
The activation of a new pricing strategy is achieved with flawless customer execution.
Retail Sell-In Strategies
Field Sales Training & Activation
Communication Planning
What Our Stewards Say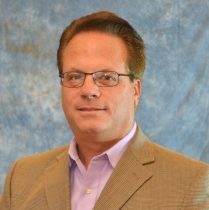 Steve Rogers
Principal, Consumer Products
A strategic pricing reset can increase category growth and profitability, re-establish proper consumer value propositions, and improve ROI on trade.
We have helped our clients and their retail partners unlock millions of dollars in annual margin with successful pricing strategy analysis and activation. For more information on how we can help your company, please contact our Pricing Strategy expert, Steve Rogers.