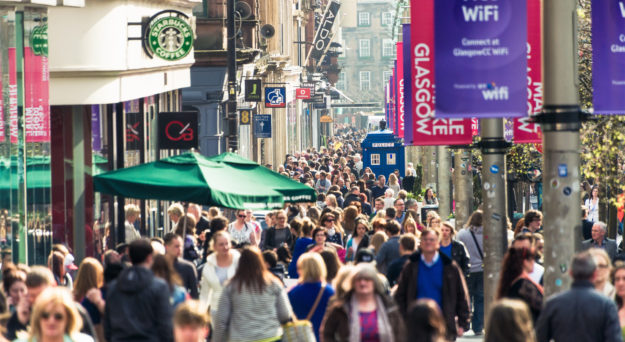 THE BUSINESS CHALLENGE
Confront the commercialization challenge.
Product performance in its first year is the predictor of long-term results. New product launches are challenging as consumers change, retail evolves, product lifecycles shorten, and competition intensifies. Each new product development and commercialization launch within your business can come with its own set of challenges.
Solutions
As innovation and product lifecycle management challenges and solutions have evolved, so has our approach. We help consumer products companies capitalize on innovation and drive revenue by establishing formal, yet flexible new product commercialization models.
A reimagined lifecycle for conception to commercialization can maximize product launch success.
New Product Commercialization Strategy
Governance Strategies
Agile Supply Chain Strategies for New Products
Institutionalize a process and governance structure that is repeatable, yet flexible around new product commercialization.
New Product Commercialization Process Design
Cross-Functional Change Management
Organizational Effectiveness & Communication
New product launches success relies on the focus and delivery of a cross-functional team.
PMO & Governance
SKU Rationalization
Packaging and Labeling Redesign
What Our Stewards Say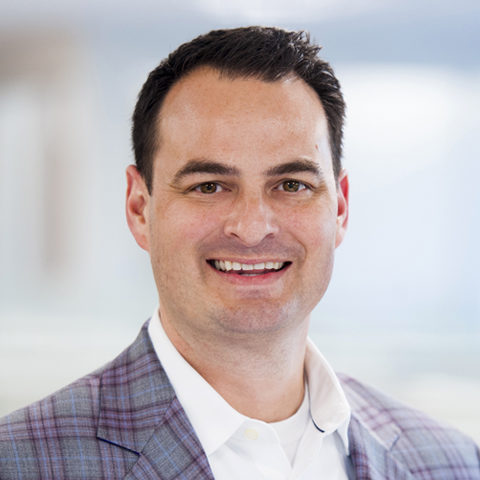 Mike Leary
Partner
There is no "one size fits all" go-to-market strategy, consider new models and applications for changing consumers and retail dynamics.
We have helped our clients be more effective with their product launch process. For more information on how we can help your company with new product commercialization, please contact Mike Leary.