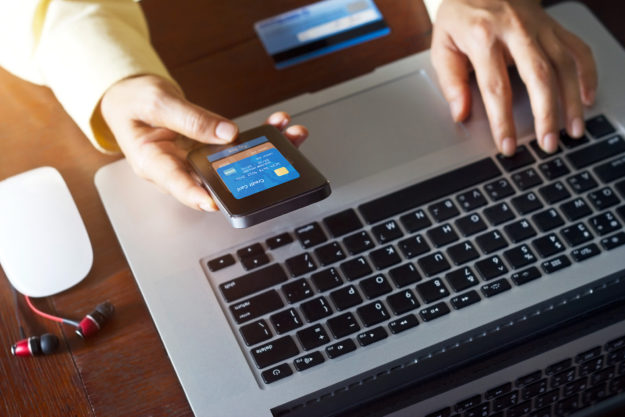 THE BUSINESS CHALLENGE
Achieve optimal marketing investments in a growth-challenged world.
Today's consumer is more educated, engaged, and demanding than before. Almost half of consumer products categories are flat or declining, representing a large portion of revenue dollars. Companies must decide how best to invest their marketing spend, often managed by multiple stakeholders, to drive organizational growth.
Solutions
We understand the value that marketing dollars have on customers and consumers. By working with the leading consumer products companies, we have established a cross-functional process that allows you to optimize your marketing investments by bridging the gap between marketing and sales.
A baseline assessment will identify how marketing dollars are invested.
Marketing Investment Analysis
External Dependencies Analysis
Marketing Alignment Roadmap
Establish a framework within your organization that drives cross-functional alignment and optimize marketing investment planning.
Holistic Marketing Alignment Process
Integrated Business Planning
Organizational Change Management
Improve visibility to marketing performance with supporting technologies and analytics.
Master Data Governance
Systems Integration
KPI Alignment
What Our Stewards Say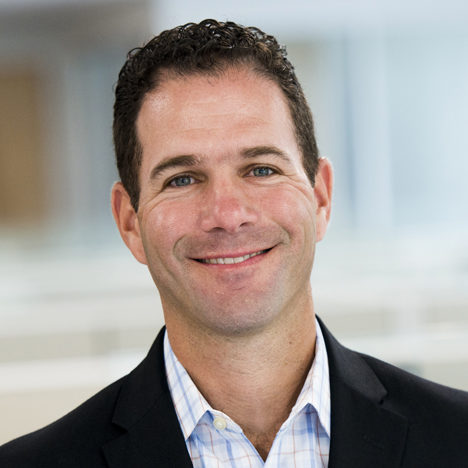 Steve Rosenstock
Partner, Consumer Products Industry Leader
Holistic Marketing Alignment will drive cross-functional transparency, strengthen customer relationships and maximize marketing potential.
We have helped our clients better align incentives, KPIs, and processes within their sales and marketing organizations to drive a common set of goals and measurable outcomes. For more information on how we can help your company, please contact our expert, Steve Rosenstock or read more in our solution overview.