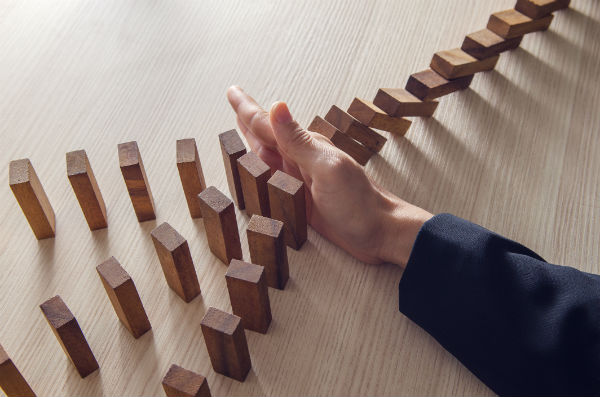 THE BUSINESS CHALLENGE
Remediation isn't just a compliance challenge – its effectiveness will make or break your bottom line.
It happened. An audit or inspection revealed less-than-stellar gaps in your compliance program and now you're left putting the pieces together to get a full view at what went wrong, where, and why. This non-compliance isn't just impacting your department, it effects revenue and profitability, production, market entry, and so much more. A one-off solution won't fix this – you need a holistic and proactive remediation program.
Solutions
Clarkston's deep remediation experience ensures effective tailored solutions that identify, quantify, and prioritize regulatory risks.
An effective plan for identifying, addressing, and communicating non-compliance and remediation minimizes impact to your business and your brand.
Root Cause Analysis and Internal Quality Audit
Organizational Effectiveness
Regulatory Communications Strategy
Successful remediation institutes practices that reduce time and effort but increase overall productivity and compliance.
Process Improvement
Change Management
Program Management
Remediation projects are bolstered through an assessment of your IT infrastructure and a plan for submitting data to the appropriate stakeholders.
System/Data Analysis and Augmentation
Validation Services
Submission Guidelines
What Our Stewards Say
Nicole Taylor
Quality and Regulatory Service Lead
We're not here to tell you everything you did wrong. More times than not, you know where things went wrong. What we're here to do is partner with you to fix the issue. And not just a quick fix for today. Remediation isn't a band-aid, it's a cure to ensure sustainable compliance.
We joined a remediation project for an international generics manufacturer dealing with gaps in marketing compliance. The project, three weeks underway and just 27% complete, was resulting in ceased shipments and $20 million in lost revenue each week. Within two weeks, we were able to meet regulatory commitments and accelerate the organization to a better compliance position. For more information on how we can help your company, please contact, Nicole Taylor.