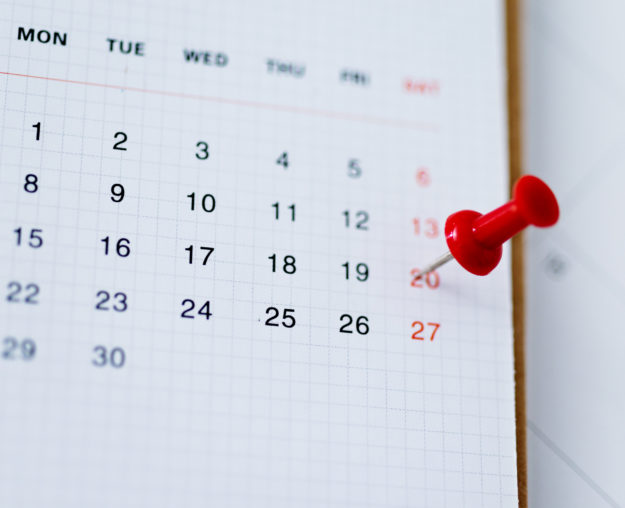 THE BUSINESS CHALLENGE
Discipline is the name of the game.
Programs and projects can become unwieldy if you let them. Apply the right level of discipline and visibility, and you can drive the outcomes you seek. On-time and on-budget.
Solutions
Don't reinvent the wheel with every program and project – let us help you with the proven tools and methods that ensure success.
What Our Stewards Say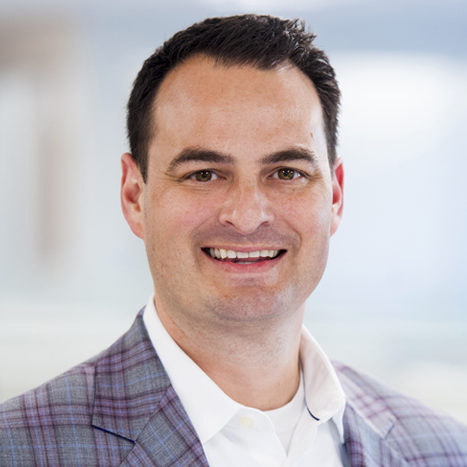 Mike Leary
Partner, Operations Consulting
While solid program and project management should be table stakes for any top-notch consulting firm, we have upped the ante with a level of commitment and discipline that our clients say they've never seen from other consultants.
Leveraging our years of program and project management experience, our clients reduce risk and improve program outcomes with a level of discipline and commitment to success unrivaled among consulting firms. To learn more about program management and enablement, please contact Mike Leary.