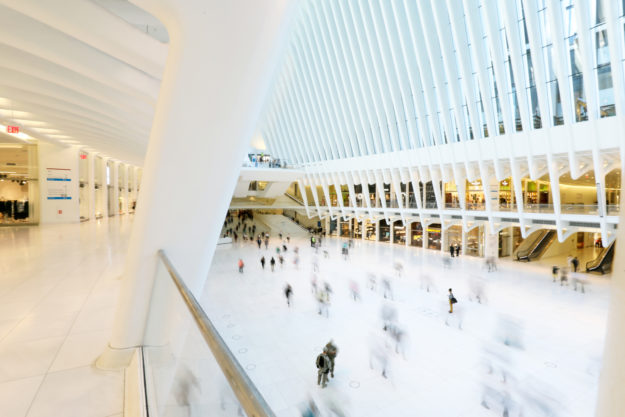 THE BUSINESS CHALLENGE
More. Faster. Better.
Operational efficiency sounds so '80's. And 90's. And 2000's. Business just keeps getting better and faster, and new technologies allow for savings otherwise thought unimaginable.
Solutions
By taking a holistic view of operations and the desired outcome, we help you identify where to speed up processes, save money, and improve outcomes.
Business Case and ROI Analysis
Implementation Management
What Our Stewards Say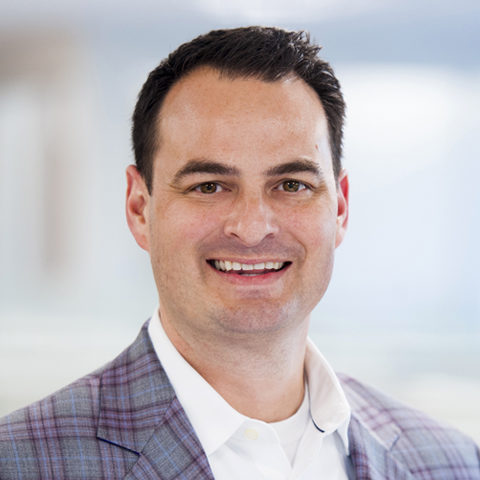 Mike Leary
Partner
You can look at operational efficiencies as just another attempt to squeeze blood from a stone, or you can embrace the growth mindset, continuously learn and challenge your organization to find innovative ways to do more with less.
Our clients have achieved multi-million dollar operational efficiencies by employing our approach and experience. To learn more about operational excellence, please contact Mike Leary.