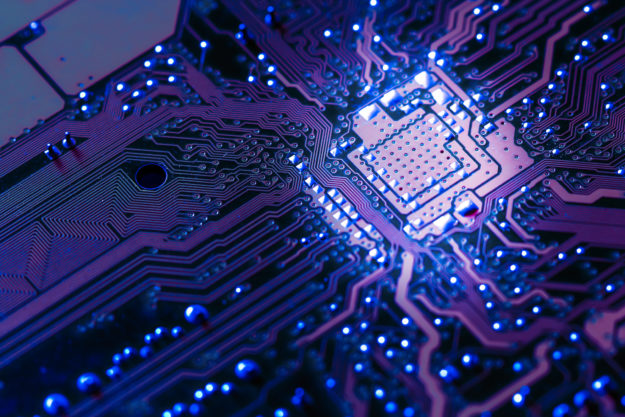 THE BUSINESS CHALLENGE
Take a look under the hood.
How's that multi-million dollar project going? Are you on-time? On-budget? All risks identified and mitigation plans afoot? Among the many challenges facing your in-flight projects and existing technology solutions, harboring a myopic view can be the greatest threat to success.
Solutions
With our proven SuccessCheck™ methodology, we help clients audit in-flight projects and existing solutions to identify areas of opportunity and risk, and offer mitigation plans and recommendations. Whether required by your internal audit and governance processes, or as a good measure of technology health, let us offer you a perspective from years of experience and exposure to thousands of projects.
SuccessCheck Project Audits
IT Organization and Process Audits
COBIT Governance Models and Audits
What Our Stewards Say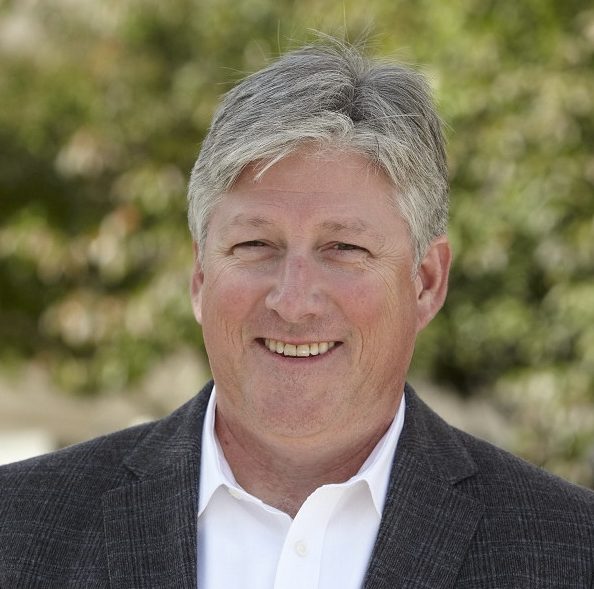 Paul Garrison
President
Besides finding real opportunities and risks buried in daily project execution, our SuccessCheck program instills ownership among key project sponsors and stakeholders.
Clients gain new perspective and reduce risk by seeking a third-party view of in-flight projects and existing technology solutions. To learn more about technology audits please contact, Paul Garrison.