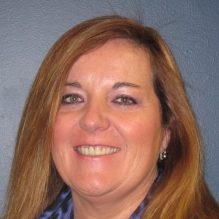 Tammy Teague
Food & Beverage Industry Lead
Tammy Teague has over 30 years of collective consulting and industry experience where she has served in a variety of leadership positions. She lends her expertise to executives in the food and beverage industry in the areas of strategy, acquisition integration, master data governance, supply chain effectiveness, and IT delivery.
Tammy has a passion for helping consumer products companies identify and achieve those initiatives that support their overall strategies. She has extensive experience with leading large and complex business transitions and enterprise technology implementations.
Tammy earned a BS in Business Administration from Cleveland State University.