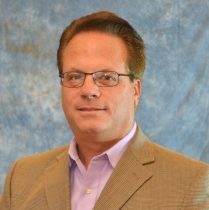 Steve Rogers
Principal, Consumer Products
With nearly 30 total years of collective experience in consulting and industry, Steve Rogers delivers his unique blend of applied expertise to leading consumer product companies across key disciplines such as brand marketing, sales strategy, integrated business planning, trade promotion and pricing strategy.
Steve is passionate about helping organizations realize their revenue management goals through sustainable demand creation augmented by strategic pricing. He has extensive practical knowledge in the sophisticated calculus of pricing and promotion strategy coupled with the art of effective trade execution to deliver profitable solutions for both consumer product companies and their trading partners.
Steve received his MBA and BS in Economics from the Gatton College of Business and Economics at the University of Kentucky where he graduated with Distinction and earned Departmental Honors in Economics. He has also completed the University of Michigan's Strategic Marketing Planning Executive Education Program.