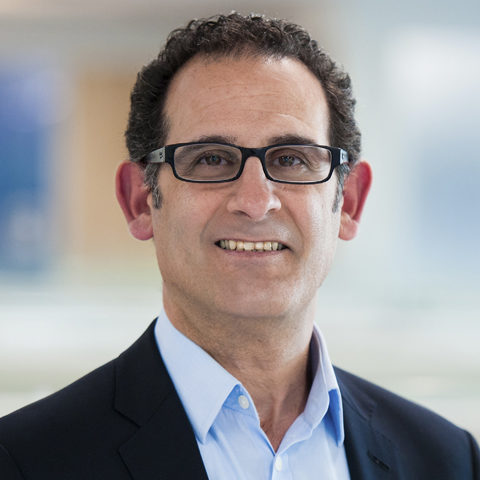 Nadim Yacteen
Associate Partner
Nadim Yacteen is an associate partner in Clarkston Consulting's management consulting practice. He brings over 25 years of experience in solving clients' most strategic innovation challenges, having studied how successful companies innovate and developing a proprietary framework to realize innovative outcomes. Nadim has worked in various industry settings, both as an executive practitioner and trusted advisor. His experience in corporate, sales, and marketing strategies is backed by hands-on P&L management and field execution. He has led some of the world's greatest brands through strategic innovation challenges to help them explore and define new markets, position and re-position winning brands, address competitive challenges, and respond to existential threats to their business models.
Prior joining Clarkston, Nadim served clients in the consumer products, life sciences, entertainment, and public sectors while with leading management consulting firms. His industry experience includes leadership positions with Johnson&Johnson, Novartis, and AEterna Zentaris, where he led regional brand franchises and served in global brand marketing, business development and sales capacities.
Nadim earned his Bachelor of Arts in Economics from the University of Massachusetts – Amherst. He also contributed to the design of the Innovation Consulting Lab at Columbia Business School, where he served as a guest lecturer and coach, by sharing his "real world innovation " experience to help the MBA teams solve the business challenges of the Fortune 500 companies which participated in the Columbia innovation lab.